Welcome to the Entrust Insurance Blog
Our goal is to provide tips, advice and information on how to live your best life without worry!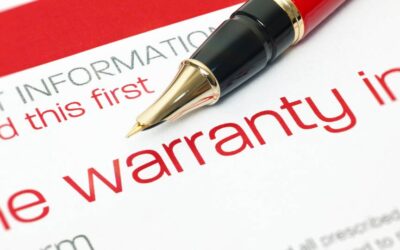 For many, your home is your most expensive asset you will ever own. And that's not just the general structure of the home, but all the appliances and assets inside. An optional coverage many consider, is home appliance insurance also known as a home warranty. This...