Daylight saving time officially ends this weekend on Sunday, March 10, at 2:00 a.m. While a lot of today's consumer electronics will automatically 'spring forward' one hour, you will need to manually change your clocks an hour forward on many household appliances. And hey, while you're at it, this is the best time to change your smoke detector batteries, too.
It's recommended that you change your smoke detector batteries twice a year, and conveniently, daylight savings occurs twice a year. So, if this is a new concept for you, it's a good time to start the bi-annual routine. A ServiceMaster Restore survey revealed that only 57% of Americans follow this best practice, so we know many of you out there can benefit from this lesson!
Why is it extremely important to replace your smoke detector batteries? A house fire can be devastating but finding out your insurance policy does not adequately cover home fire damages michigan can be even more devastating. Even if it's a minor kitchen fire or smoke damage, you want to make sure you have enough fire insurance coverage to repair and/or replace your furnishings. Although a standard home insurance policy will include homeowners fire insurance, take the extra measure to ensure you purchase the right coverage in the case of a catastrophic fire.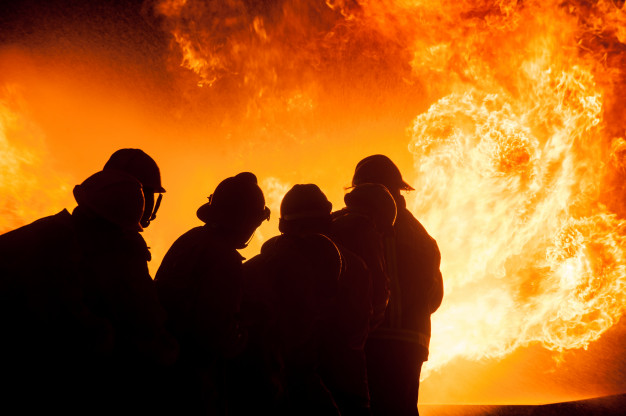 Here are a few tips to get you started for your smoke detector battery replacement chore this weekend.
1. Purchase 9-volt alkaline batteries from your local store or Amazon
2. Lift, twist or remove the cover of your smoke alarm (if it's easier, you can remove the entire unit from the base)
3. Remove the old battery and replace it with the new battery
4. Close the battery backing and snap the cover into place securely
5. Push the 'test' button to ensure the new battery installed properly
While you are inspecting the smoke detector batteries, take a look at the date of manufacturing of the device. Smoke detectors lose their effectiveness after roughly 10 years. It's worth it to purchase new smoke alarms if yours are approaching the 10-year mark. If it is time to shop for a new smoke alarm, you may want to consider a lithium battery smoke detector. These new lithium smoke detectors only need their batteries changed once every 10 years. So, you won't need to worry about replacing the batteries every daylight savings!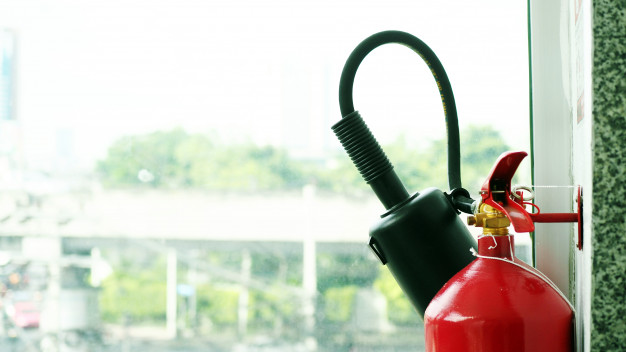 Another recommendation is to use interconnected smoke alarms so if one sounds, they all sound. However, at least be sure that you have one located in several areas throughout your home – in each bedroom, outside each bedroom (or anywhere people sleep), on each floor of your home (including your basement), and in common areas such as living room and kitchen.
While we are on the topic of fire safety, and since Easter just a few short weeks away, it is also a good time to inspect your fire extinguisher. Look carefully for signs of corrosion, missing pull pins or changes in the pressure gauge. Always keep a fire extinguisher in your kitchen because you never know when disaster could strike!