Home & Property Insurance
Knowing which home and property insurance coverages you need is our expertise.
Protect one of your most valuable investments—your home. Entrust Insurance realizes that your home is much more than just a structure; it's where memories are made, where your family spends precious time together, and at its very core it's the shelter you trust to keep your loved ones safe. From homeowner insurance and condo insurance to landlord insurance and renters insurance, there is endless benefit to knowing your home and possessions are protected from the elements.
Just like homes, there is no "one size fits all" insurance plan. Instead, your dedicated Entrust Insurance Agent will evaluate all aspects of your property, including special features like swimming pools and garages, to build you a customized plan providing just the right amount of coverage for your home at the best value available. Reach out to Entrust Insurance today for a comprehensive home insurance/property insurance package, including liability insurance coverage, to safeguard your property and the people on it.
1. Fill out the quote form.
Need More Insurance or Want to Bundle?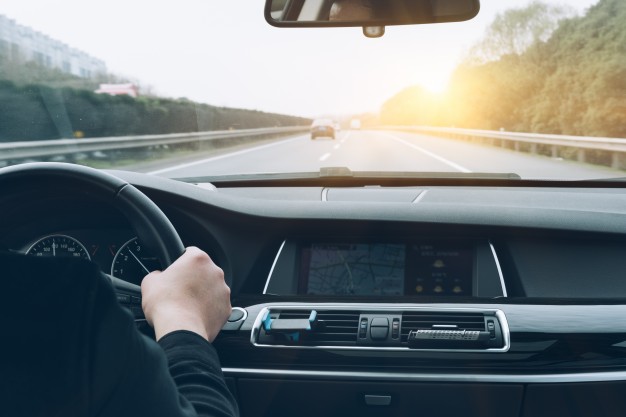 For an auto insurance policy loaded with the necessities, such as general liability insurance and bodily injury coverage, and supercharged with extra protection, rely on Entrust Insurance!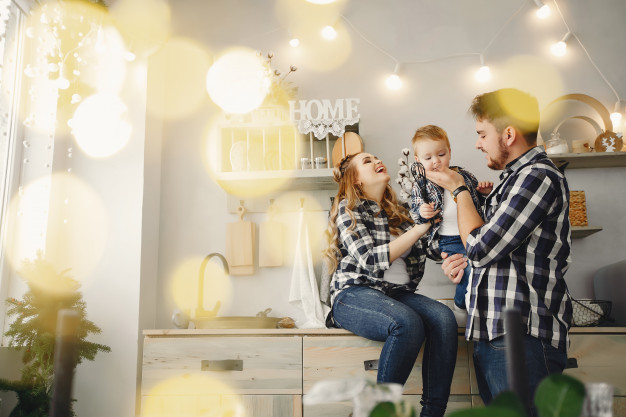 Just like homes, there is no "one size fits all" homeowners insurance plan. We evaluate all aspects of your property to build you a customized plan providing the right coverage for your house insurance at the best value.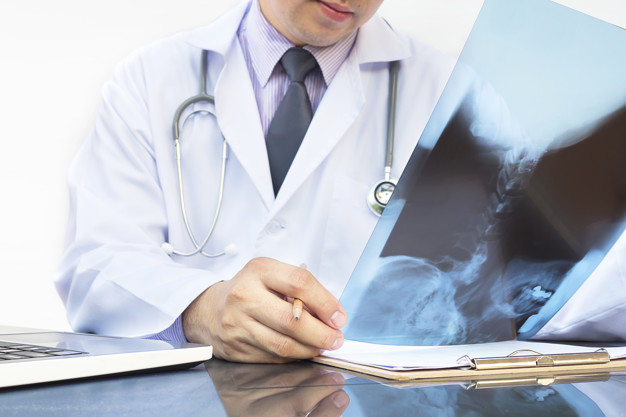 You work hard at your job, in your community, and for your family. Should an accident happen, having the right amount of insurance is paramount not only legally, but personally and financially.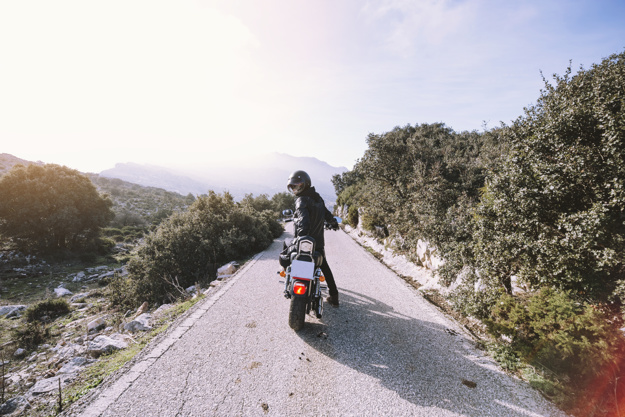 These vehicles are supposed to be your escape, your weekend or after-work getaway! Enjoy them without the worry of sky-high costs. Count on us to create a personalized motorcycle, snowmobile, or recreational vehicle policy tailored to you.
We will create a tailored insurance package for your peace of mind on the water. You can rest assured you're heading out onto the lake with the best protection should the unexpected happen, and all without costly insurance premiums weighing you down!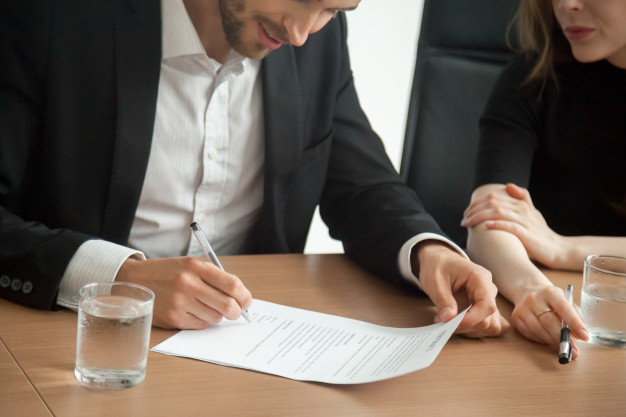 Give yourself a clear vision for the future of your business by relying on us to ensure there are no blind spots in your coverage. Protect the employees and partners who rely on you by choosing a business insurance plan that will minimize, or even eliminate, your risks and losses.