Commercial Trucking Insurance Quote
Commercial truck insurance is a type of insurance that protects trucking businesses or businesses that use trucks for the transportation of goods. This includes coverage options for independent truck drivers. There are many factors and options to consider – start the process by completing the form found here.
Commercial Trucking Insurance Agent
St. Clair Shores Insurance Agency with a 5-Star Reputation
Entrust Insurance is an insurance agency located in St. Clair Shores, MI that is dedicated to offering the best insurance coverage at the lowest rate for people in the St. Clair Shores area and beyond. Entrust Insurance offers a variety of insurance options beyond commercial trucking insurance including auto insurance, homeowner insurance, boat insurance, motorcycle insurance, business insurance, and liability insurance.
Is it possible for the housing market to affect my policy? The answer is yes. There are many factors that go into play when determining your premium. A major piece of that is the value of your home. If you bought a home 3 or more years ago, your home value has likely...
read more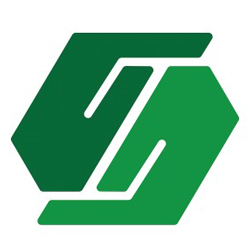 Delivering Real Solutions
With many carriers at our fingertips, your dedicated agent will shop to find the lowest cost for the coverage you need in Michigan. It's the power of 10 agents in one.
Policy Management
Tired of paying more every year for Michigan insurance? Before every renewal, if the rates for your current policy increase, we will always re-shop through all of our carriers to find you a new policy. Say goodbye to yearly increases!
Service. Simple and Smart.
We match you with a Michigan local insurance agent and service executive who will ensure you are provided with the individualized attention you deserve. With two committed specialists by your side, we set the standard for customer service.
21719 Harper Ave Suite E
St Clair Shores, MI 48080