Surety Bonds in St. Clair Shores, MI
Michigan Surety Bonds
A surety bond is a legally binding contract between three parties: obligee, principal and surety and in some cases are required depending on your industry. The surety bond simply guarantees that the business owner will fulfill their obligations.
In Michigan mortgage brokers, car dealers, real estate agents, telemarketers and others need to obtain such bonds. These bonds are meant to protect the public and state if a business should not follow Michigan rules and regulations.
In addition, we also offer conservator bonds otherwise known as guardian bonds, probate bonds, gurdianship bonds, or surety bonds for guardianship.
We are excited to now offer surety bonds for a variety of needs. Contact us today if you have any questions.
1. Find the type of bond you need.
2. Fill out the application.
3. We will process qualifying applications.
Need More Insurance or Want to Bundle?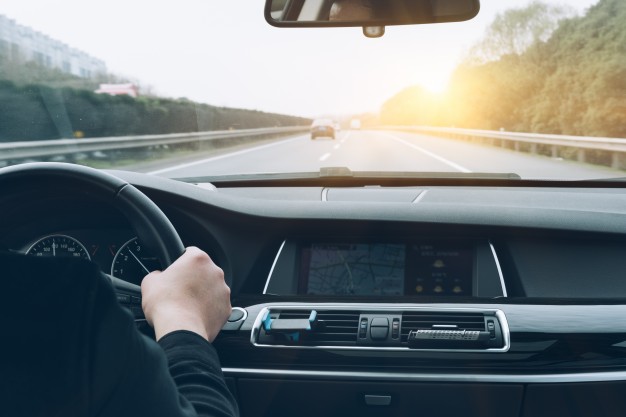 For an auto insurance policy loaded with the necessities, such as general liability insurance and bodily injury coverage, and supercharged with extra protection, rely on Entrust Insurance!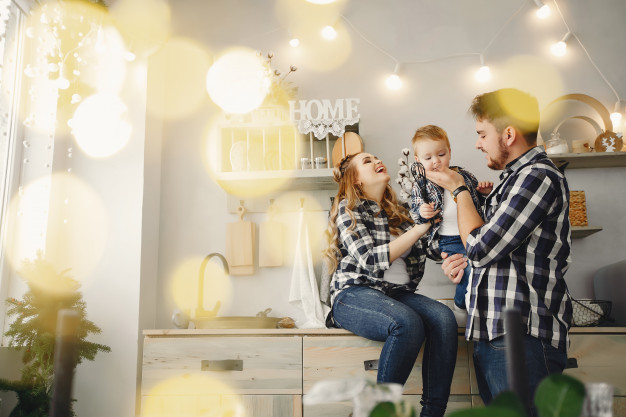 Just like homes, there is no "one size fits all" homeowners insurance plan. We evaluate all aspects of your property to build you a customized plan providing the right coverage for your house insurance at the best value.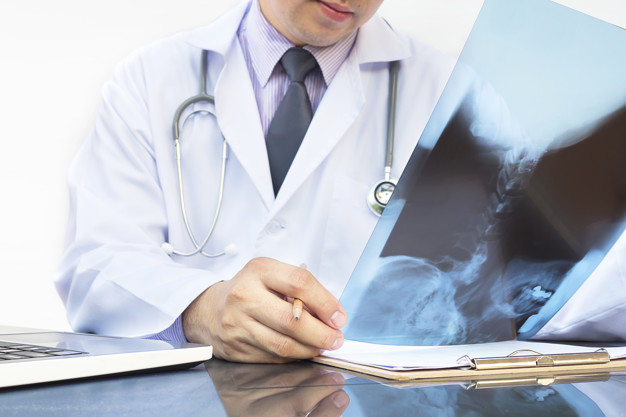 You work hard at your job, in your community, and for your family. Should an accident happen, having the right amount of insurance is paramount not only legally, but personally and financially.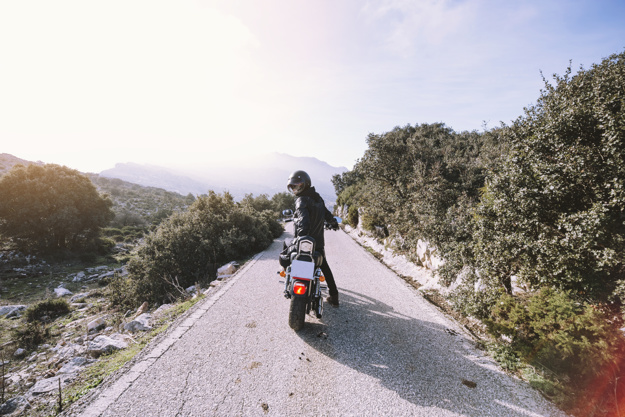 These vehicles are supposed to be your escape, your weekend or after-work getaway! Enjoy them without the worry of sky-high costs. Count on us to create a personalized motorcycle, snowmobile, or recreational vehicle policy tailored to you.
We will create a tailored insurance package for your peace of mind on the water. You can rest assured you're heading out onto the lake with the best protection should the unexpected happen, and all without costly insurance premiums weighing you down!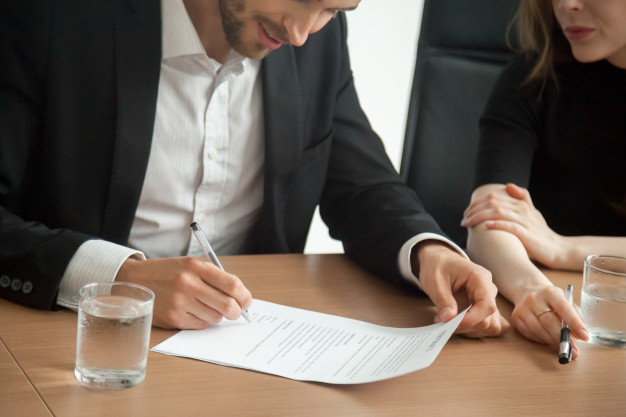 Give yourself a clear vision for the future of your business by relying on us to ensure there are no blind spots in your coverage. Protect the employees and partners who rely on you by choosing a business insurance plan that will minimize, or even eliminate, your risks and losses.