Commercial Trucking Insurance Agency in St. Clair Shores, MI
Commercial Trucking Insurance
Protecting Commercial Trucking Drivers & Commercial Truck Fleets.
Commercial truck insurance is a type of insurance that protects trucking businesses or businesses that use trucks for the transportation of goods. This also would include insurance coverage options for independent truck drivers. There are many factors and options to consider when it comes to commercial trucking – Entrust Insurance is here to guide you every step of the process.
Here are the types of businesses that need commercial truck insurance:
Motor Carriers: This includes trucking companies that own a fleet of vehicles and are responsible for insuring the fleet.
Owner/Operators: This includes the individuals that own and operate their own business and vehicles. In some instances the owner leases the vehicle from the motor carrier and in that case the carrier typically insures the vehicle. However the individual will still need coverage in that instance.
Private: This type of business uses their own vehicle to transport goods on behalf of an employer.
1. Fill out the quote form.
Michigan Commercial Trucking Insurance
What You Need to Know About Commercial Trucking Insurance
Commercial Trucking Insurance Agency in Michigan
Competitive Commercial Trucking Policies
Entrust Insurance is an insurance agency located in St. Clair Shores, MI that is dedicated to offering the best insurance coverage at the lowest rate for people in the St. Clair Shores area and beyond. Entrust Insurance offers a variety of insurance options beyond commercial trucking insurance including auto insurance, homeowner insurance, boat insurance, motorcycle insurance, business insurance, and liability insurance.
Need More Insurance or Want to Bundle?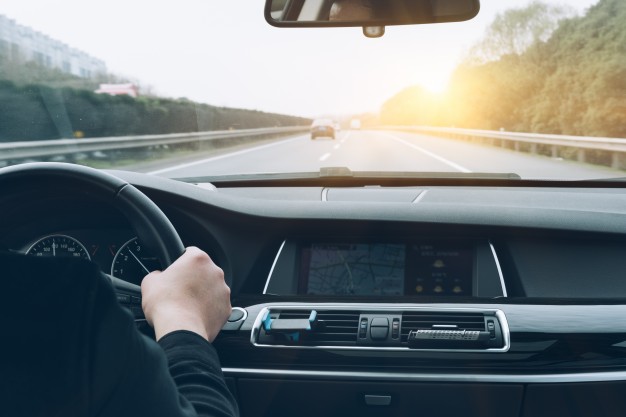 For an auto insurance policy loaded with the necessities, such as general liability insurance and bodily injury coverage, and supercharged with extra protection, rely on Entrust Insurance!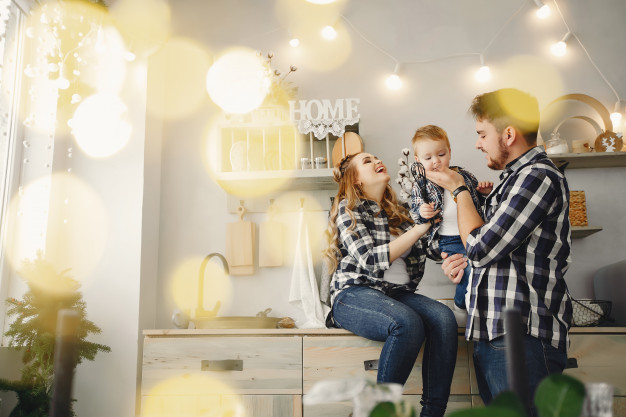 Just like homes, there is no "one size fits all" homeowners insurance plan. We evaluate all aspects of your property to build you a customized plan providing the right coverage for your house insurance at the best value.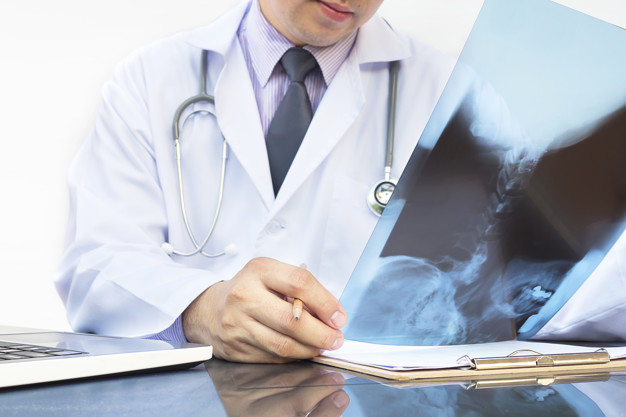 You work hard at your job, in your community, and for your family. Should an accident happen, having the right amount of insurance is paramount not only legally, but personally and financially.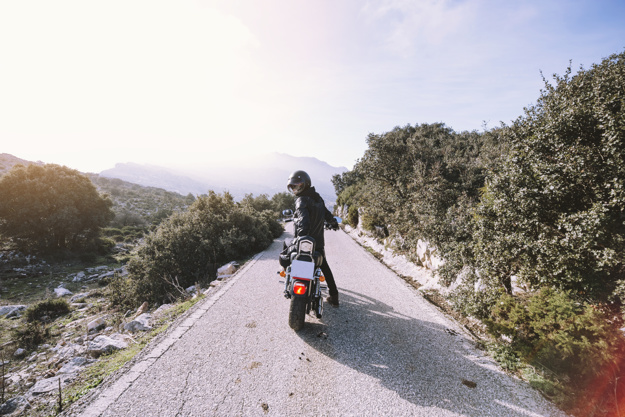 These vehicles are supposed to be your escape, your weekend or after-work getaway! Enjoy them without the worry of sky-high costs. Count on us to create a personalized motorcycle, snowmobile, or recreational vehicle policy tailored to you.
We will create a tailored insurance package for your peace of mind on the water. You can rest assured you're heading out onto the lake with the best protection should the unexpected happen, and all without costly insurance premiums weighing you down!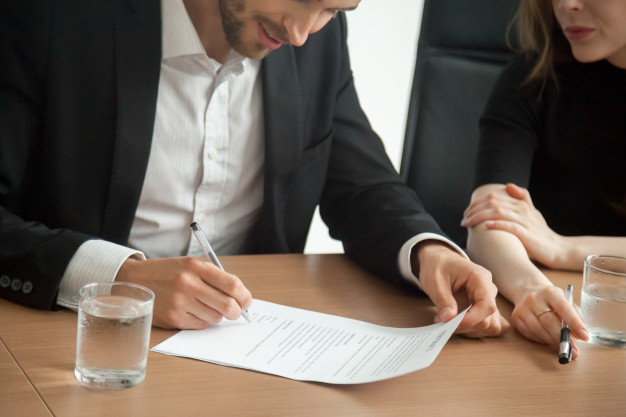 Give yourself a clear vision for the future of your business by relying on us to ensure there are no blind spots in your coverage. Protect the employees and partners who rely on you by choosing a business insurance plan that will minimize, or even eliminate, your risks and losses.