Insurance in St. Clair Shores, MI – Auto, Home, Business
Independent Insurance Agency in Michigan
St. Clair Shores Insurance Agency with a 5-Star Reputation
Entrust Insurance is an insurance agency located in St. Clair Shores, MI that is dedicated to offering the best insurance coverage at the lowest rate for people in the St. Clair Shores area and beyond. Entrust Insurance offers a variety of insurance options including auto insurance, homeowner insurance, boat insurance, motorcycle insurance, business insurance, and liability insurance.

"These guys are absolutely amazing! Very helpful and saved me a bunch of money!"
"Working with Entrust was seamless from start to finish…the process was a breeze. Highly recommend!"
"I wish I was able to give Entrust Insurance more than 5 stars because it was the best experience I've had with any insurance company!"
"I am very happy with the service provided through Entrust Insurance Group. Patrick is the best agent we've dealt with."
"As well as being my agent of choice for a long time, Patrick is now also a good friend. He has served me well for many years."
"Patrick is the best at finding what companies work for me. He made it easy and saved me $70 a month between my home and auto."
"He looks out for me and my family. He will have your best interest in mind and will make you understand the options so you're a pro."
"Pat has gone out of his way to make sure I had the best policies and pricing for my needs. Always available & very trustworthy."
What type of insurance do you need?
The best coverage at the lowest cost – you deserve it.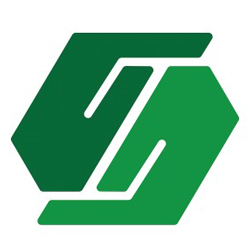 Delivering Real Solutions
With many carriers at our fingertips, your dedicated agent will shop to find the lowest cost for the coverage you need in Michigan. It's the power of 10 agents in one.
Policy Management
Tired of paying more every year for Michigan insurance? Before every renewal, if the rates for your current policy increase, we will always re-shop through all of our carriers to find you a new policy. Say goodbye to yearly increases!
Service. Simple and Smart.
We match you with a Michigan local insurance agent and service executive who will ensure you are provided with the individualized attention you deserve. With two committed specialists by your side, we set the standard for customer service.
What Factors Impact My Insurance Rate?
Between auto insurance and homeowners insurance there are roughly 70-100 factors that impact your policy rate. Some factors have more of an impact than others, but the reality is that each insurance company takes a slightly different approach to these policies and coverage options.
Have you ever wondered how changes in payment structures could affect your insurance premiums? Well, you're not alone! In this video blog, we're diving into the evolving landscape of insurance payment options, shedding light on how the traditional yearly or six-month...
read more
We obsess over insurance so you don't have to.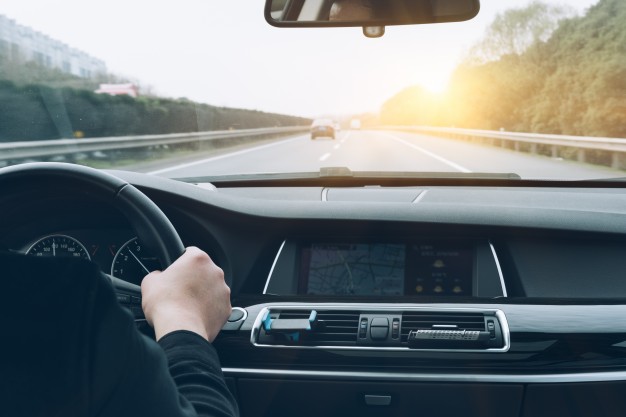 For an auto insurance policy loaded with the necessities, such as general liability insurance and bodily injury coverage, and supercharged with extra protection, rely on Entrust Insurance!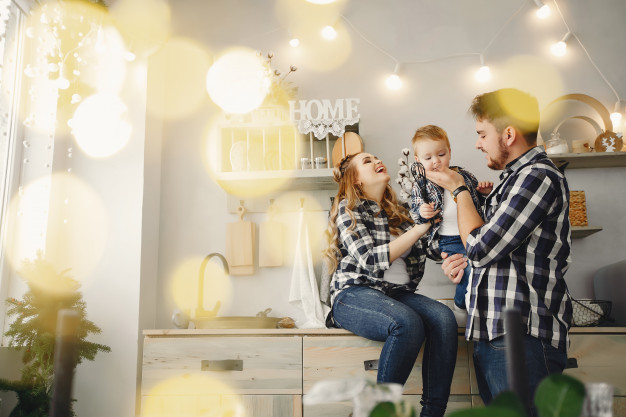 Just like homes, there is no "one size fits all" homeowners insurance plan. We evaluate all aspects of your property to build you a customized plan providing the right coverage for your house insurance at the best value.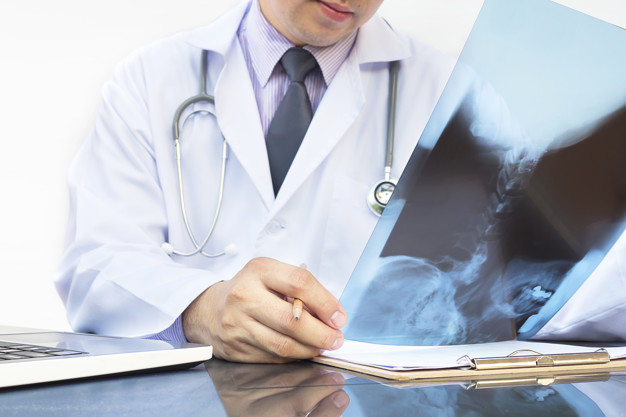 You work hard at your job, in your community, and for your family. Should an accident happen, having the right amount of insurance is paramount not only legally, but personally and financially.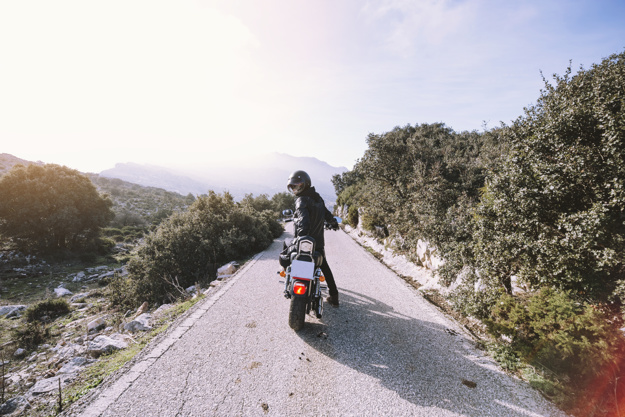 These vehicles are supposed to be your escape, your weekend or after-work getaway! Enjoy them without the worry of sky-high costs. Count on us to create a personalized motorcycle, snowmobile, or recreational vehicle policy tailored to you.
We will create a tailored insurance package for your peace of mind on the water. You can rest assured you're heading out onto the lake with the best protection should the unexpected happen, and all without costly insurance premiums weighing you down!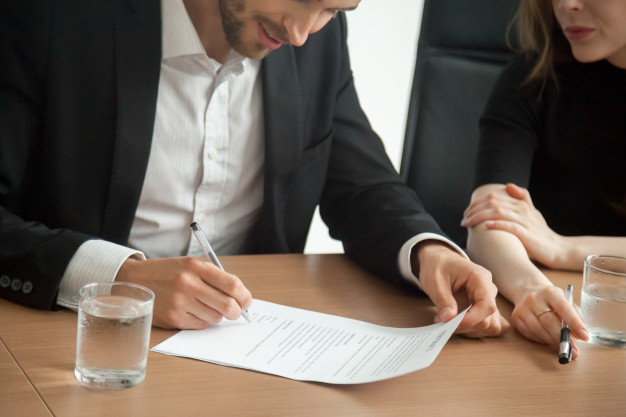 Give yourself a clear vision for the future of your business by relying on us to ensure there are no blind spots in your coverage. Protect the employees and partners who rely on you by choosing a business insurance plan that will minimize, or even eliminate, your risks and losses.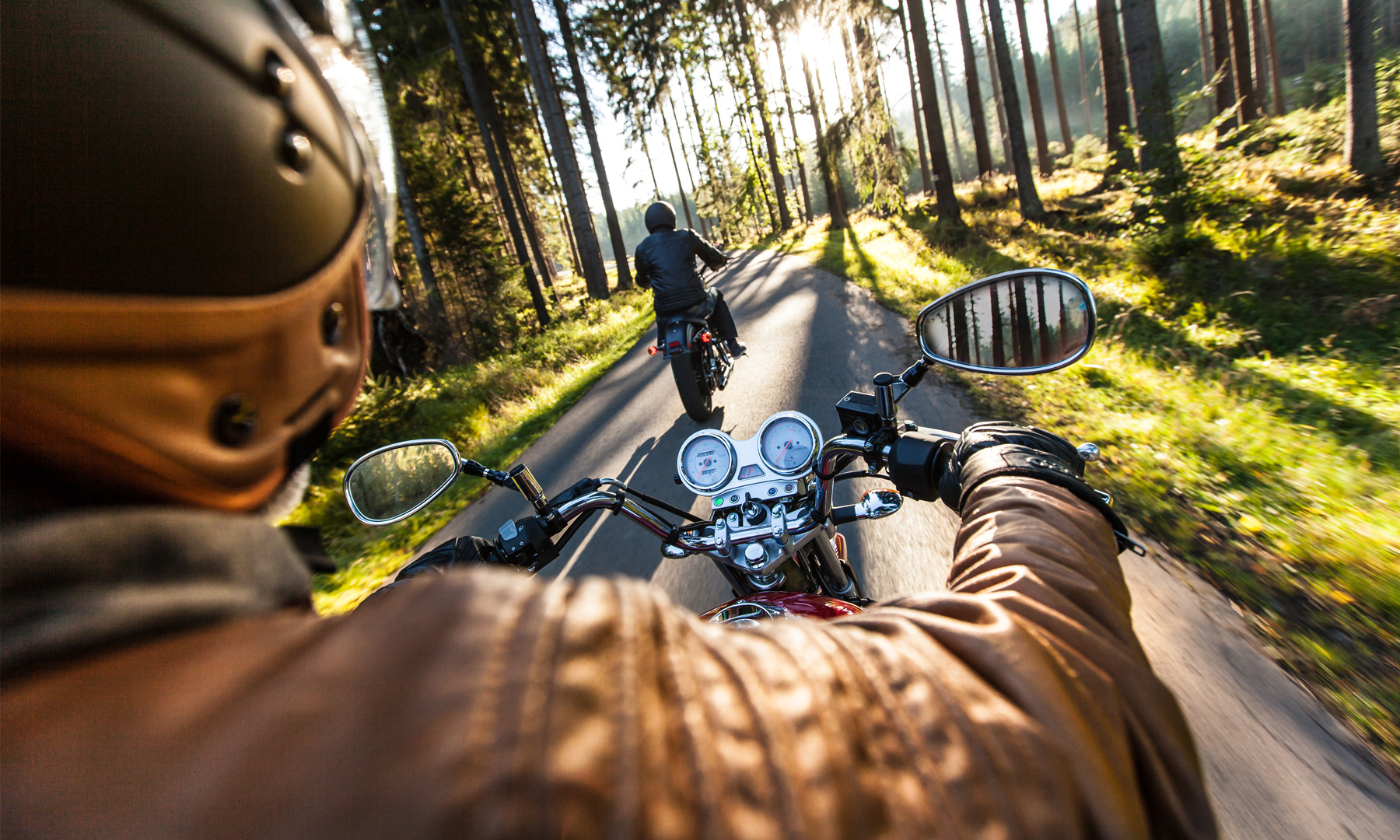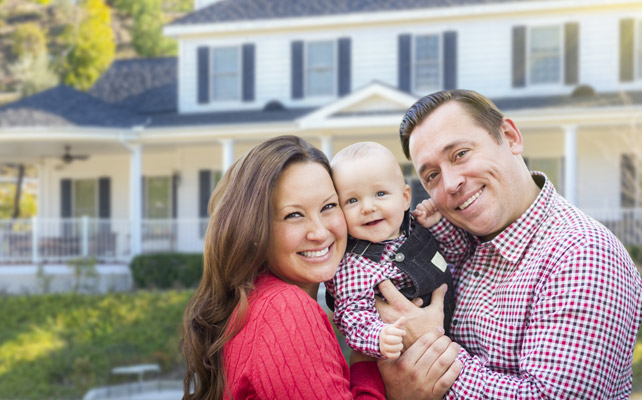 Your Insurance Agency for Life
Entrust Insurance is your local, independent personal insurance agency in St. Clair Shores, Michigan. The advantage Entrust Insurance Agency provides our clients is what sets us apart-by providing unmatched policy value, superior service, and expert policy management. We consistently deliver the results you want to see. Driven to deliver, we will work not only until we meet the needs and expectations of our clients, but until we exceed them. Service is our #1 priority! We think of ourselves as your first line of defense, which is why we ensure each client receives a permanent agent and service executive who work specifically to ensure satisfaction in rates and coverage. Plus, by choosing Entrust Insurance, our unbiased carrier approach will provide you with more options and better rates. You won't need to worry about asking if you qualify for a lower rate-we will offer it to you first. With our proactive policy-searching strategy, we anticipate issues and find solutions ahead of time, so you can rest assured that you are receiving the best rate and coverage available.
When you choose Entrust Insurance Agency, we choose you too; choose to advocate, to serve, and to follow through on our promises, first and foremost. We care for each client individually and are available seven days a week for concerns, claims, and questions. At Entrust Insurance Agency, we think in the long-term because we know that once you choose us, you will find an agency for life.