Auto Insurance Agent St. Clair Shores, MI
Free Auto Insurance Quotes
Auto Insurance Agent
5-Star Reputation in St. Clair Shores
For an auto insurance policy loaded with the necessities, such as general liability insurance and bodily injury coverage, and supercharged with extra protection, rely on Entrust Insurance, auto insurance agent St. Clair Shores, MI.

"These guys are absolutely amazing! Very helpful and saved me a bunch of money!"
"Working with Entrust was seamless from start to finish…the process was a breeze. Highly recommend!"
"I wish I was able to give Entrust Insurance more than 5 stars because it was the best experience I've had with any insurance company!"
"I am very happy with the service provided through Entrust Insurance Group. Patrick is the best agent we've dealt with."
"As well as being my agent of choice for a long time, Patrick is now also a good friend. He has served me well for many years."
"Patrick is the best at finding what companies work for me. He made it easy and saved me $70 a month between my home and auto."
"He looks out for me and my family. He will have your best interest in mind and will make you understand the options so you're a pro."
"Pat has gone out of his way to make sure I had the best policies and pricing for my needs. Always available & very trustworthy."
WATCH: Shopping Auto Insurance Quotes for Cost & Coverage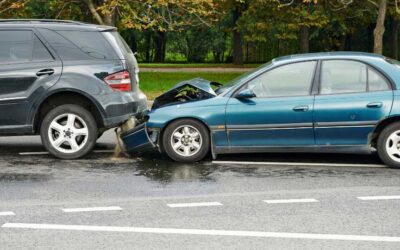 Collision insurance is an optional auto insurance coverage that helps to cover the costs associated with your vehicle when you are in an accident. While it's an optional coverage option in...
read more
The best coverage at the lowest cost – you deserve it.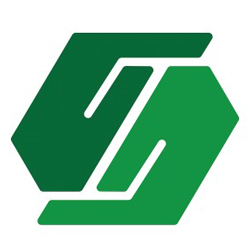 Delivering Real Solutions
With many carriers at our fingertips, your dedicated agent will shop to find the lowest cost for the coverage you need in Michigan. It's the power of 10 agents in one.
Policy Management
Tired of paying more every year for Michigan insurance? Before every renewal, if the rates for your current policy increase, we will always re-shop through all of our carriers to find you a new policy. Say goodbye to yearly increases!
Service. Simple and Smart.
We match you with a Michigan local insurance agent and service executive who will ensure you are provided with the individualized attention you deserve. With two committed specialists by your side, we set the standard for customer service.