If you are in the market for car insurance in Michigan, it's worth your time to get to know Michigan's car insurance laws so you can make sure to meet the requirements.
Michigan Secretary of State's auto insurance law requires that all drivers present current proof of liability insurance when they go to register a vehicle. Every vehicle owner must register their car with evidence that insurance coverage minimums are met as follows:
$20,000 for bodily injury/death of one individual and $40,000 for any one accident;
$10,000 for injury to the property of others in any one accident.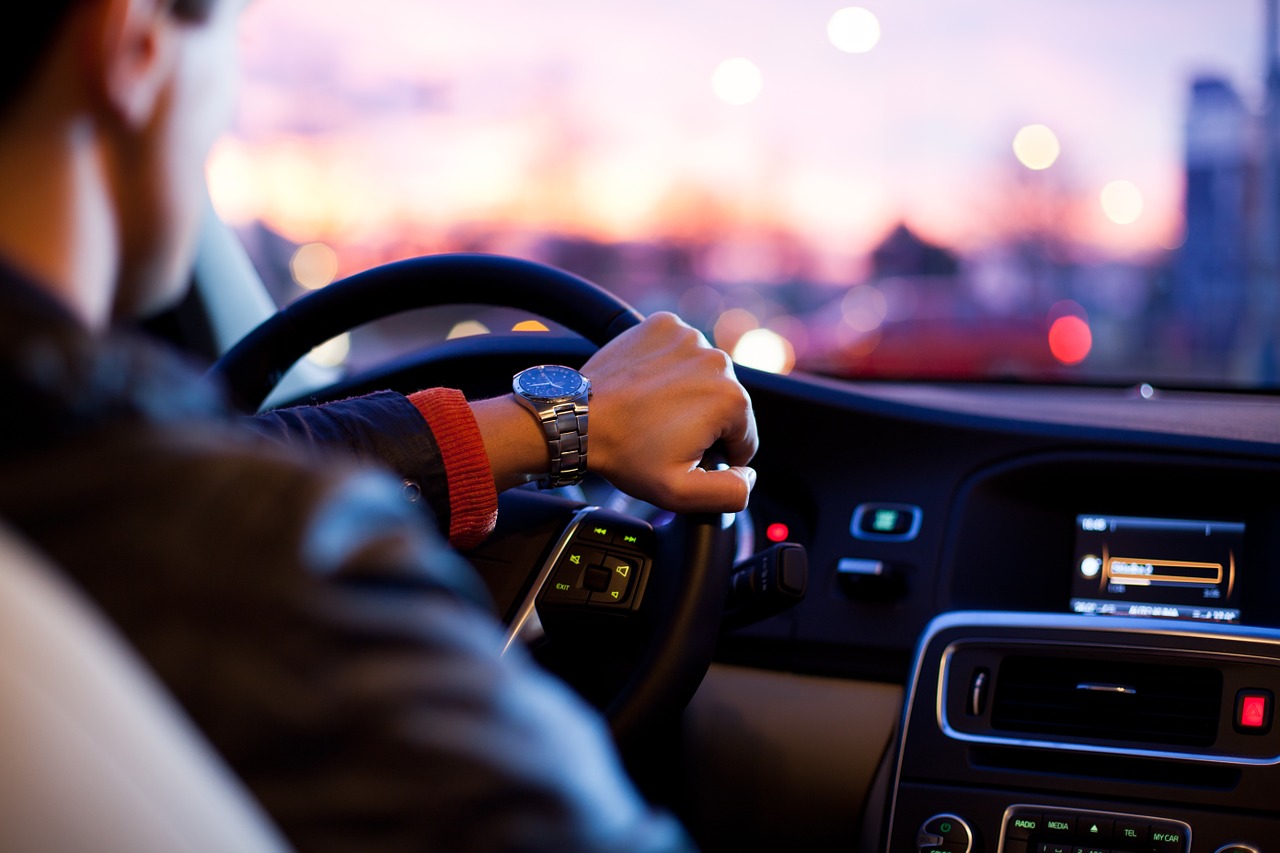 If You Do Not Have Car Insurance in Michigan, there are Penalties
It is illegal to drive any motor vehicle uninsured in Michigan, and you must have proof of insurance available in the vehicle at all times. A lapse in coverage can be easily and quickly discovered, so it's important to keep continuous insurance on your car or truck.
The penalties for driving without insurance can include any or all of the following:
A monetary fine anywhere between $200 and $500;
Up to 1 year in jail;
A 30-day suspension of your Michigan driver's license (or, until you can show proof of valid car insurance).
What are Michigan's DUI/DWI Laws and Penalties?
The Michigan DUI laws state that drivers with a Blood Alcohol Concentration (BAC) of 0.08 or more are considered to be driving under the influence. Michigan DUI laws also prohibit driving under the influence of controlled substances such as marijuana, cocaine or inhalants.
Penalties for driving while intoxicated or under the influence are as follows:
For a first offense:

90 or more days in jail
Six months suspension of your Michigan driver's license
Up to $1500 in fines and costs (optional attorney fees not included)
Up to 180 hours of Community Service
Five days to one year in jail, or 30 to 90 days community service
Michigan license revocation (you cannot drive at all, as you will have no license)
Up to $2000 in fines and costs (optional attorney fees not included)
Vehicle Immobilization for 3 to 6 months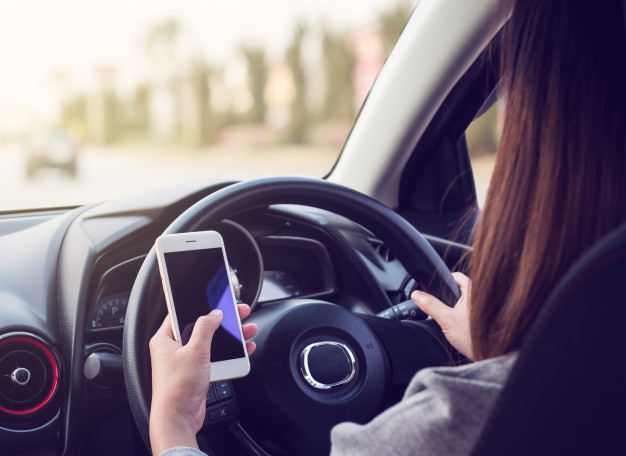 Michigan Cell Phone and Texting While Driving Laws
Michigan's cell phone use while driving laws are currently limited to the following:
Texting while driving: Banned across the entire state for any aged driver. A first offense will cost you $100, and a second offense (or more) will cost you $200.
Cell phone use (talking): Banned only for drivers under the age of 18 years. Detroit, however, does have a full ban on cell phone use while driving. This means it is illegal to use your cell phone in any manner while in the city limits of Detroit.
What is a Michigan SR-22 Insurance Document?
A Michigan SR-22 insurance document is required for drivers who have been caught and/or convicted of previously driving without auto insurance. An SR-22 form must typically be filed for three consecutive years with the Secretary of State, showing proof that the driver has financial responsibility. This filing is typically required only after a license suspension has been lifted and your driving privileges are reinstated. Your insurance agent can electronically file a SR-22 insurance document to show the state of Michigan valid auto liability insurance.
Michigan is one of about a dozen states that follow a no-fault auto insurance system. In this scenario, your own automobile insurance pays for your medical treatment and out-of-pocket losses an accident, regardless of whose fault it was that caused the crash.
Additionally, personal injury protection (PIP) coverage is not only entitled to the policyholder in Michigan. These benefits are also available to:
A family member living in the same home as the policyholder, even in a case where the family member is just a passenger in another person's car, or is injured in a traffic accident as a pedestrian;
A passenger or pedestrian who does not have their own no-fault policy and gets hurt in an accident involving the policyholder's automobile;
A motorcyclist who is hurt in a traffic accident involving the policyholder's vehicle.
Michigan PIP coverage benefits include:
Costs of medical care caused by the accident;
Wages lost due to an injury caused by the accident (for up to three years);
As much as $20 per day in "services" (example: hiring someone to take care of chores that you're unable to perform because of injury from the accident).
A no-fault claim does not provide compensation for any pain and suffering or other monetary damages caused by the accident. In order to override the no-fault system and collect for pain and suffering (or other monetary damages), you must file a third-party insurance claim or lawsuit against the at-fault driver in Michigan. But it's important to note that at least one of the following scenarios must be present in the claim:
The driver of the other vehicle must have caused serious impairment of bodily function, permanent and/or serious disfigurement, or death;
The driver whose fault it was must not be a resident of Michigan, nor insured in Michigan;
The accident must have occurred in another state.
If one or more of these are met, you can hold the at-fault driver responsible for the accident via a third-party car insurance claim.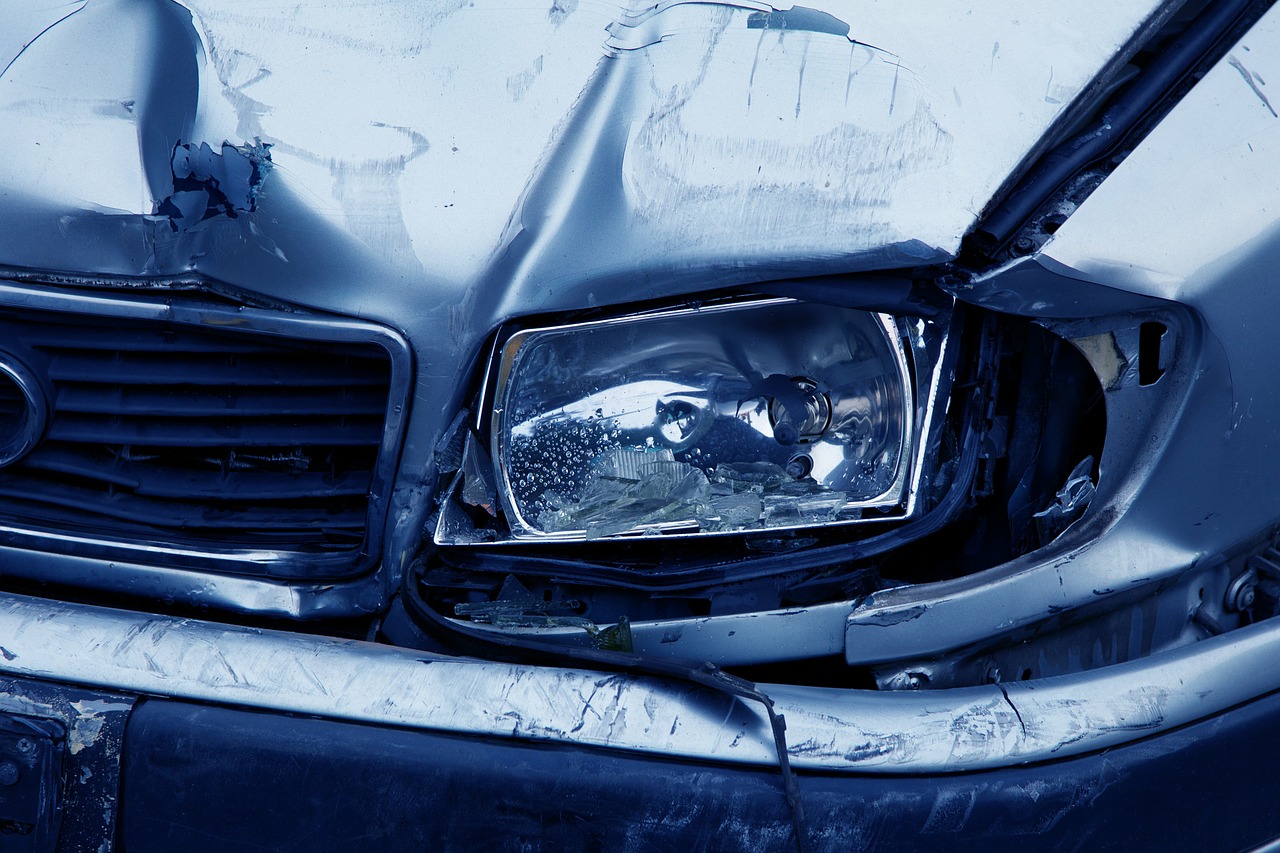 Having a car insurance agent that is local to Michigan can make all the difference if you find yourself at odds with Michigan driving laws. We have expertise in the specific state of Michigan automobile insurance laws and can jump in to assist you quickly. We also ensure that your insurance is customized to fit your needs, lifestyle and budget. It doesn't cost you anything extra to have a personal local insurance agent, in fact, it will cost you less to have a local agent!