With fall just around the corner, we know that means it's time to take in all of the beautiful colors that Michigan road trips have to offer! Michigan is one of the best states for experiencing the natural foliage of fall, and the drive is the best part! You might be exploring all that Michigan has to offer for the first time, or you might be an experienced Michigan traveler. Either way, we've got eight absolute must-see spots that will take your breath away!
The list below includes both the lower and upper peninsula, so it's best to plan ahead or opt for a long weekend Michigan road trip.
Tunnel of Trees on M-119
This is an unbelievably beautiful drive between Cross Village and Harbor Springs, but when autumn rolls around, it is even more astonishing with its fall colors beaming. The seemingly endless rows of trees create a festival of colors like no other. And if that isn't enough, the drive alone takes you along the stunning coast of Lake Michigan.
Old Mission Peninsula in Traverse City
Fall foliage combined with wine… is there anything better? Journey to the Old Mission Peninsula, which stretches just over 20 miles along Highway M-37 in Traverse City. There are countless wineries, all of which offer gorgeous scenery.
Pierce Stocking Scenic Drive at Sleeping Bear Dunes
This is a popular location for summer tourists, however, if you're fortunate enough to visit this spot in the fall, you will see a magical collaboration of colors. The sweeping vistas of Lake Michigan meet the brightest foliage you may have ever seen while you drive along this one-of-a-kind scenic tour.
Nichols Arboretum in Ann Arbor
There is no better way to get lost than to roam the shaded trails of Nichols Arboretum. It is situated along the banks of the Huron River in Ann Arbor, so it's quite easily a day trip from the Detroit metropolitan area. It is blooming with greenery and the expected shades of orange and yellow, easily a nature lover's paradise. You need to see it to believe it!
Au Sable River in Oscoda
Although an epic sunrise in Michigan often occurs along the coast, some of the most amazing sunrise views stem from the banks of this river. Lumberman's Monument Historic Site offers a unique combination of history and nature. If you're into climbing and feeling active, you can even take a hike to get the best views of the fall foliage.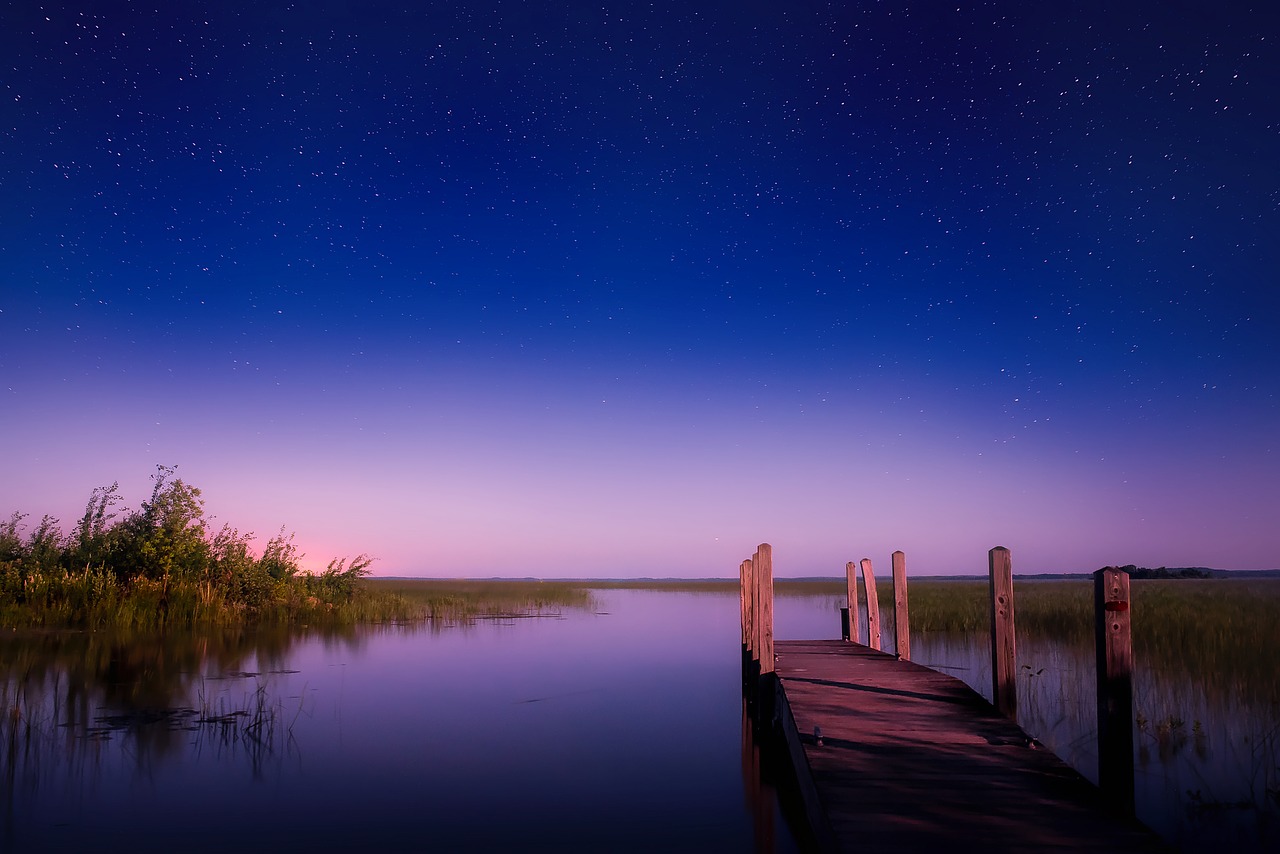 Tahquamenon Falls
Michigan has many waterfalls, however, this one tops our list during the autumn season. Surrounded by vibrant shades of orange, red and yellow, when you visit Tahquamenon Falls, you will instantly fall in love with its beauty. This is one of Michigan's most sought after outdoor destinations, with its unusual charm that can't be replicated. You might get hooked and make this an annual fall road trip!
Pictured Rocks National Lakeshore
If you are looking for the ultimate outdoor adventure in Michigan, venture to Munising for a trip to Pictured Rocks National Lakeshore. This area provides an endless array of outdoor activities to appreciate during the fall. You can hike along the rocky cliffside of Lake Superior, stroll to visit some of the area's beautiful waterfalls, gaze at colorful foliage, or simply take a drive through the surrounding forested areas. There's something here for everyone.
Brockway Mountain Drive
Copper Country may as well be Michigan's fall festival. Brockway Mountain Drive is the perfect route to take if you want to experience some of the most mind-boggling, breathtaking scenery you could ever imagine. It's located near Copper Harbor and is a nine-mile stretch that offers sweeping views of Lake Superior, as well as the Keeweenaw Peninsula itself.
Have you visited any of these incredible spots? Where are your favorite locations in Michigan for observing fall colors? We'd love to hear your thoughts, and feel free to add your favorite Michigan fall road trip spots!
Before you hit the road, make sure you have the best Michigan auto insurance coverage. Unlike large insurance agencies, Entrust Insurance has the local knowledge of these Michigan road trips, so we can give you the best insurance policy, the best price and the best personal customer service experience you deserve.