A boat is likely one of your most valuable possessions, whether a yacht or a fishing boat. Having the right Michigan boat insurance is extremely important, just in case you suffer from damage or theft. Let's take a look at how Michigan boat insurance policies work.
Read below:
Does your boat need insurance?
What will your boat insurance cover?
Boat insurance costs & available discounts
How to get boat insurance in Michigan
Does your boat need insurance?
Your Michigan home insurance policy may cover your boat, but if it does, it probably doesn't cover much. A homeowner policy in Michigan will typically cap boat coverage at $1,000 or 10% of your home's value. Liability coverage, which pays for any damage done to others, is not usually covered in a homeowner policy. If your boat is small, slow and/or inexpensive, your homeowner policy may be enough. Here are some determining factors for you to consider:
If you answer yes to any of the following, you need boat insurance in Michigan:
Do you own a yacht?
Do you own a large sailboat?
Do you own a jet powered boat?
Do you own watercraft such as a WaveRunner?
Does your watercraft exceed 25 MPH?
If you answer no to any of the following, talk with a local insurance agent to determine if you need boat insurance:
Do you own a canoe?
Do you own a boat with a small engine?
Is your boat slow, non-motored, or inexpensive (less than $1,500)?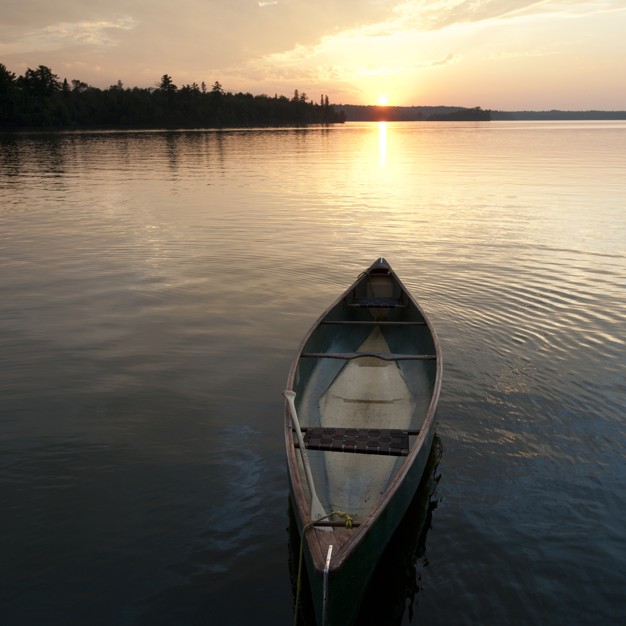 What will your boat insurance cover?
Michigan boat liability insurance will pay for damage your boat does to others. The amount can vary anywhere from $15,000 to $300,000 depending on the insurance policy. Here are some other inclusions you can expect from your boat insurance policy:
Boat insurance covers the following:
Damage or destruction from a collision, fire, lightning, theft and vandalism
Damage to a boat and permanently attached equipment, such as anchors
Bodily injury liability, which pays expenses when someone is injured on your boat
Property damage liability, which pays for damage your boat causes to someone else's property
Guest passenger liability, which pays for legal expenses of someone driving your boat with permission
Medical payments, which pay expenses for you and your passengers
Boat insurance does not cover the following:
Normal wear and tear
Defective machinery or machinery damage
Damage from animals
Damage from mold
Damage from insects or bugs
It's also important to check with your Michigan insurance agent about coverage for accessories such as trailers and towing equipment. This is also a great time to ask about additional coverage in the case of damage by an uninsured boater.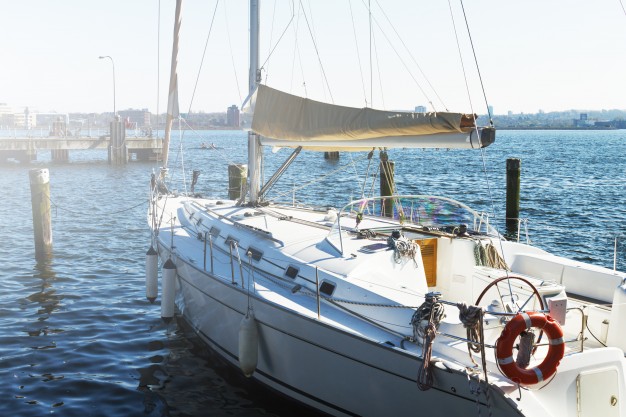 What are the types of boat damage coverages?
Actual cash value. This type of coverage will pay for the value of your boat at the time the damage occurs. If your boat is completely destroyed, your insurance company will determine its market value.
Agreed amount value. This type of coverage will pay out a pre-determined amount if your boat is destroyed. You and your insurer agree upon this amount ahead of time. If your boat is repairable, your insurance will cover the cost without deductions for depreciation.
Before you head out to the dock, you should understand what your boat insurance covers. Read over your policy to see if the following scenarios are covered.
Mechanical breakdowns
Salvage
Gadgets (such as fishing equipment or special coolers)

Navigational limitations (restrictions on where you intend to travel on the water)

Layup or test runs

Inspections (for older boat models, it's safe and valuable to have your boat inspected)

Underage operators (Michigan has age requirements and licenses for boat operators)
Boat insurance costs & available discounts
Depending on the level of boat coverage you desire, as well as the type of boat you own, will factor into your policy coverage costs. Just like auto insurance policies, your boat will have a deductible for damage, theft and medical. You can receive a discount for things like having a diesel-powered boat, no prior boat insurance claims, owning other insurance policies, and having boat safety courses or certificates.
How to get boat insurance in Michigan
The best option is to speak with a Michigan local boat insurance agent. Having someone local who knows the lay of the water will prove beneficial for you, your boat, and your boat passengers. Entrust Insurance Agency is conveniently located right in Saint Clair Shores, Michigan, which is a popular spot for boating in Michigan. Our agents can get you the right coverage for your exact needs!