Protecting your business means you need to accurately assess all of the risks you face and choose a plan accordingly. Our Michigan business insurance agents can help find the right coverage for your business, whether you need to cover equipment, real property and buildings, inventories or other assets. Also, even if you run your business out of your home, your homeowner's insurance policy may not cover your business property, or any liabilities incurred while operating your business.
The last thing you want to happen is to find out that you aren't properly insured if and when you need to file a business insurance claim. Business insurance can be costly, depending on the type of business you operate. You will need to take into account several different insurance options as you assess the coverage you will need for your company. These include:
Business Insurance
Liability Insurance
Homeowners Insurance
Auto Insurance
Business insurance is a form of protection small business owners can buy to safeguard their business – and personal – assets. It's important to get the right coverage for your operation in the unfortunate event or a customer lawsuit, property damage, or other perils. Having the right business insurance coverage will keep you from incurring costs and could save your company from going out of business.
What Is Business Insurance?
Business insurance is a way to protect your assets from risks you face every day as part of your business operations. Most businesses deal with third parties who may claim your business caused their property damage, bodily harm, or financial loss. Different types of business insurances will cover these accusations by paying the associated costs.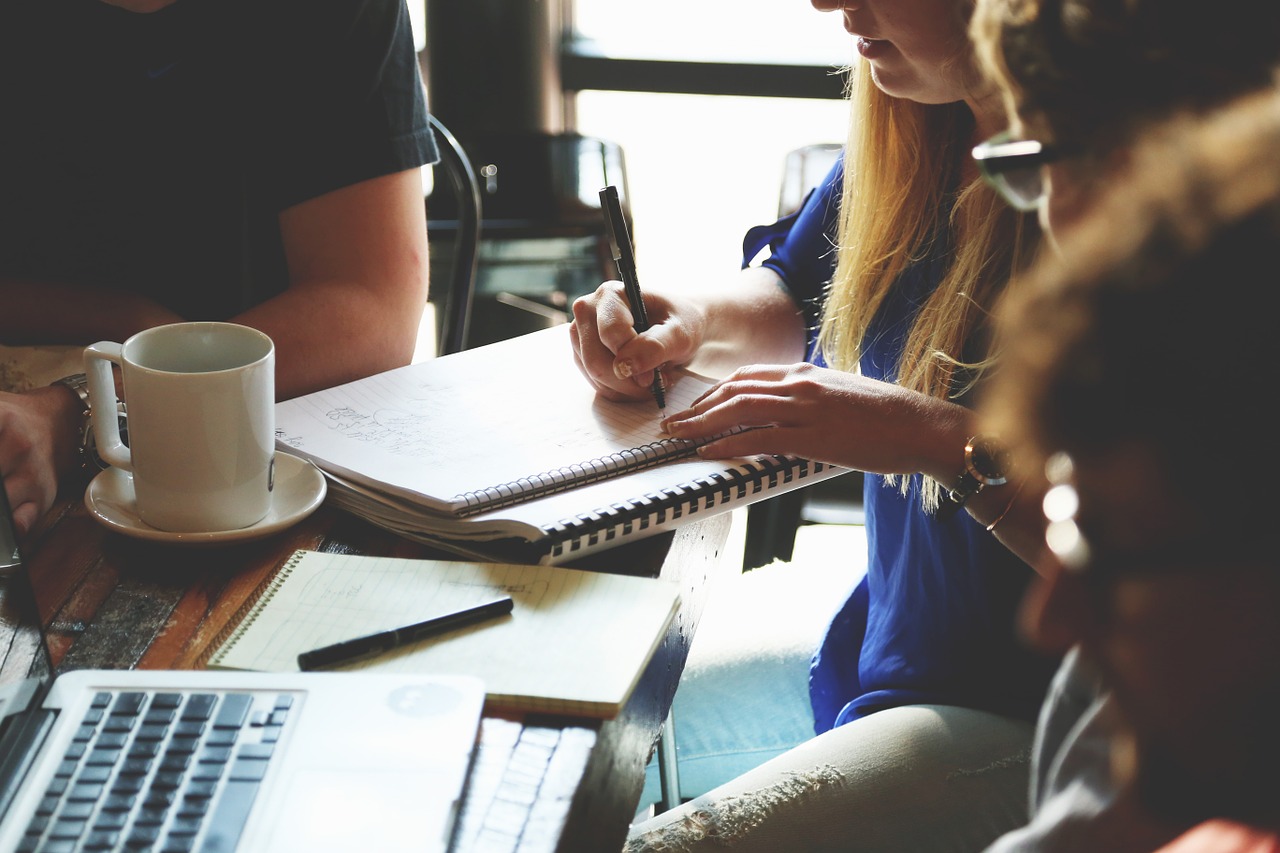 If you own a small business, you will want to protect your assets and increase your chances of surviving a catastrophe. If you don't have any, or enough, coverage, the cost for repairs, medical bills, and/or legal fees will be out of your own pocket. Depending on the type of business you run, you may be required to carry insurance as a condition of say, financing, for buildings, equipment, or inventory.
But I'm Just a Freelancer. Do I Still Need Small Business Insurance?
Small business owners need insurance even when they are freelancers, work out of their homes, or sell products or services via online platforms. These practices are still businesses, and Michigan homeowners insurance policies will not typically cover these. If you are in the market for new clients, it is smart to have insurance. Most large companies will only work with freelancers (or small businesses) who have business insurance because it shows credibility, and financially stability.
Types of Small Business Insurance Policies
Some small business insurance policies are considered fundamental because they protect against risks that a business owner will face. General liability is a good example of this because it covers claims that your business is responsible for someone else's damages. Many business owners also get commercial property insurance because it pays for damages to their property.
General Liability Insurance covers non-employee claims of bodily injury, property damage, and harm to your reputation
Commercial Property Insurance covers damage to business-owned property, including physical buildings and contents within
Commercial Auto Insurance will cover any costs associated with accidents involving vehicles you own or used by you while operating your business
Professional Liability Insurance covers any client or customer accusations of financial loss due to negligence, mistakes or omissions stemming from your business operations
Workers' Compensation Insurance will cover your employees' medical bills and/or lost wages resulting from a work-related incident or accident causing bodily injury
Michigan General Liability Insurance
General liability insurance covers the costs associated with third-party claims of physical injuries, damaged property, and reputational harm, such as defamation and copyright infringement. Third parties are essentially anyone who doesn't work for you. If a non-employee claims your business caused damage, then general liability insurance covers costs like repairs, medical bills, or your legal costs if the injured party sues.
You can find general liability insurance that costs anywhere between $400 and $600 per year, which is very affordable. Businesses that see more foot traffic or have more employees might have to pay more because they face a greater risk of third-party lawsuits.
General liability covers some of the most common risks you may face as a business owner, so it's important to find quality coverage. Entrust Agency will start your policy by getting quotes from liability insurance companies that know your industry and accurately evaluate your risks.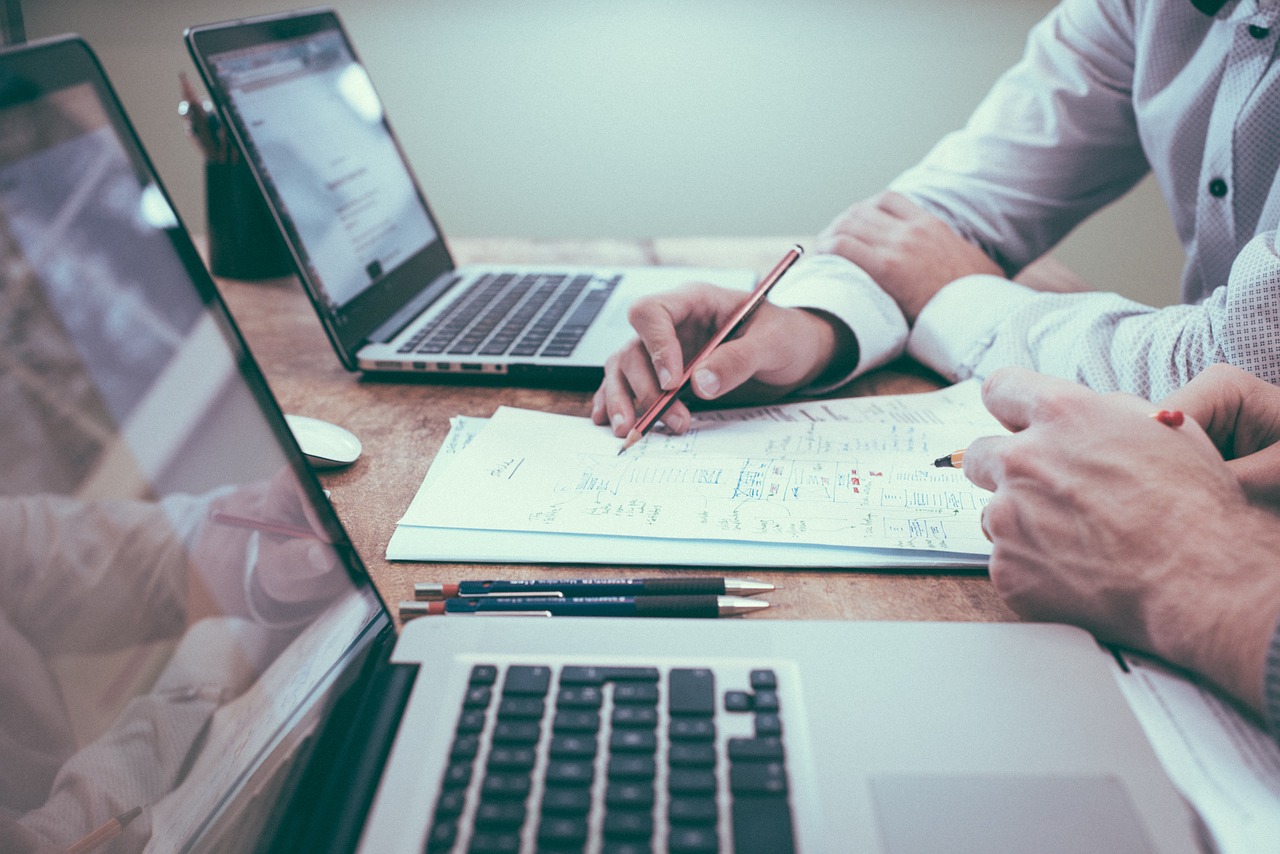 Michigan Commercial Property Insurance
Commercial property insurance is protection for your business' physical assets, including its facilities and their contents, such as office equipment, furniture, and fixtures. If these are damaged in a covered event, like a fire or burglary, then commercial property insurance pays up to the insured amount (minus your deductible).
Commercial property premiums usually start around $750 per year, depending on the amount and value of the property your business owns. You need sufficient coverage to repair and replace items if they are damaged, and that could mean increased costs. Insurers also consider your building structure and location, as well as any security or sprinkler systems you have.
Professional liability insurance covers clients' claims if they allegedly experienced financial losses due to your services. Policies typically pay for your legal defense, plus settlements or court awards, if a client or customer says you made mistakes, failed to deliver promised services, offered inaccurate advice, or were otherwise negligent in your performance.
Professional liability is typically designed for professionals who have advanced certifications such as an architect. If you need professional liability, you can typically expect to pay between $400 and $1,000 per year. This price depends largely on your specific industry, with businesses like architects and engineers often paying more. However, insurers will also look at business size, location, and risk management practices when determining your business insurance premium.
Commercial auto insurance protects any vehicles used in the course of your operations. Policies usually start with liability coverage for damages you or your insured drivers cause others but can also include additional coverage for other events. For instance, you may want coverage for damage to your business-owned vehicles; damage to vehicles you rent, hire, or borrow; or medical expenses regardless of who is at fault.
You will generally pay between $750 and $1,200 for commercial auto insurance. However, premiums are largely based on your location. You may also pay more if you opt for additional coverages, such as collision or hired and non-owned auto coverage.
Michigan Workers' Compensation Insurance
Workers' compensation insurance pays for your employees' medical bills and/or lost wages if they suffer a work-related illness or injury. Some policies will also include coverage for your business' legal defense if an employee claims their injuries are the result of your negligence.
Workers' comp insurance premiums vary greatly, based largely on the number of employees and the types of risks those employees face in their work. Because state law governs workers' compensation, location also plays a role in your overall costs.
How to Get the Best Business Insurance for Your Michigan Business
If you are a small business owner in Michigan, you can get a business insurance online quote through the Entrust Insurance Agency website. In order to get the appropriate coverage for your business, it's important to first talk to a local agent who can help you assess your risks and then provide you with quotes for the best coverage to protect your business.