In Michigan, auto insurance has the highest average cost, causing insurance clients to be forced to reduce their overall coverage so that they can offset the high costs that they are paying. Another huge problem is that when a client decides to renew their coverage, there is often times an increase of costs from the prior year.
Since the costs of auto insurance is so high, it causes customers to give up some of the coverage that they really need in an auto insurance policy in order to be able to afford to pay it. These high costs not only affect the customers wallet, it also can affect what type of vehicle they choose to purchase.
Buying Insurance
Many insurance agents are called "Captive" or "Exclusive" companies because they can only offer insurance options from one company. Examples of these dedicated agents work exclusively for Farmers Insurance, Allstate, AAA or State Farm.
When customers choose to go with these exclusive companies, they will be forced to spend a lot of time trying to fill out the application and answering different questions. This application can take up to an hour or more for each company, just to get an insurance quote in Michigan.
Most people do not choose the first company that they inquire about and they will look at up to six more quotes before they decide what company they want to purchase their auto insurance through.
In order to gain business, some insurance companies include lower costs and discounts that the client really will not qualify for if they choose that company. When this happens, it can really hurt the customer, causing them to have to pay more or to not have enough coverage if they end up having to file a claim.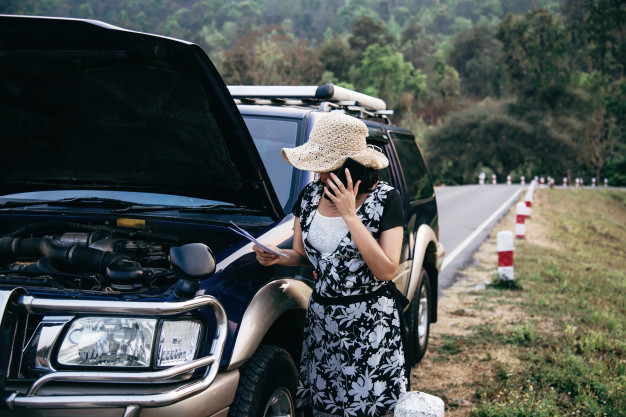 Independent Insurance Agencies in Michigan
Independent insurance agencies sometimes choose to write insurance through only their favorite companies. This puts a limit on the options that are presented to the client and leaves the savings available for them if they choose to go with that company.
Most independent agencies are able to do this because they make more money, or the insurance company has a requirement for the agent to guarantee a certain amount of insurance sales per year. Since there are more savings, the agent does not raise the price of the insurance for the client and gives them the maximum savings that they can.
Insurance Services Offered
Most Michigan auto insurance companies are only open on normal business days and hours from 8AM to 5PM or from 9AM to 6PM on a Monday through Friday week. These companies do not offer services that fall outside of these times or days.
Insurance companies are often known to be slow in corresponding with their clients and are slow to return answers on the phone and even through email. They also fail their clients when it is time for renewing by failing to inform them of upcoming changes in costs or in policy information.
Most of the time when the agent fails to inform their client of changes, the client realizes that their cost has increased after their renewal period and after they have already made their first payment.
Many insurance agencies fall under the term "Jekyll and Hyde Syndrome." The Jekyll and Hyde Syndrome is when an agent will work very hard to be responsive and to try to get new clients for their business. This makes the client feel very important and part of a "family." After the new client becomes part of their business, the agency seems to forget that the client is part of their business and forgets to return phone calls or is not intentional when questions are asked or requests from the client are made. The client then feels that they were only treated well because the agency wanted their business and now, they feel that they are just another number and that they are not important.
Conclusion
Michigan auto insurance clients pay some of the highest costs in all of the states for coverage that may not even meet their needs. Not only do they pay high costs, they are often times disregarded by their agent (unless the agent is getting something out of them).
Michigan residents work hard to find insurance agencies that will give them the time and the respect that they need at a price that is reasonable and offers high standards of quality. At Entrust, we take all of the above pain points into consideration when quoting automobile insurance policies. We do not subscribe to only one insurance company, nor are we compensated by quotas or demands from the insurance companies we work with. You are always our first priority, and we get to know your specific needs and deliver the best quality at the best price.