When shopping for car insurance in Michigan, it's important to understand the difference between coverages and what you will need for your policy. Liability insurance is mandatory in Michigan, but there are a lot of benefits to having full coverage that may make it worth it to spend the extra monthly fees.
You absolutely must have liability insurance to operate a vehicle in Michigan. It is a legal requirement that you have this at a minimum. If you happen to get caught driving without the minimum liability insurance, your premiums will not only go up, but you will be stuck paying fines and possibly cited as well.
What is Liability Car Insurance?
Liability insurance protects you against financial loss in the unfortunate scenario of bodily injury and/or property damage you cause to others while driving your vehicle. Your own medical bills or car repair costs will not be covered by liability insurance if you caused the accident. As simple as it is titled, 'liability' is exactly that – YOU are the liability against other drivers, pedestrians and property – no matter how good or carefully you drive.
Because of this potential liability, Michigan law requires you purchase liability insurance in case of accidental harm to people or property. Of course, it may seem a little unfair, however, if another driver were to cause harm to you or your property, you would be pretty upset if they couldn't cover your expenses or damages they caused.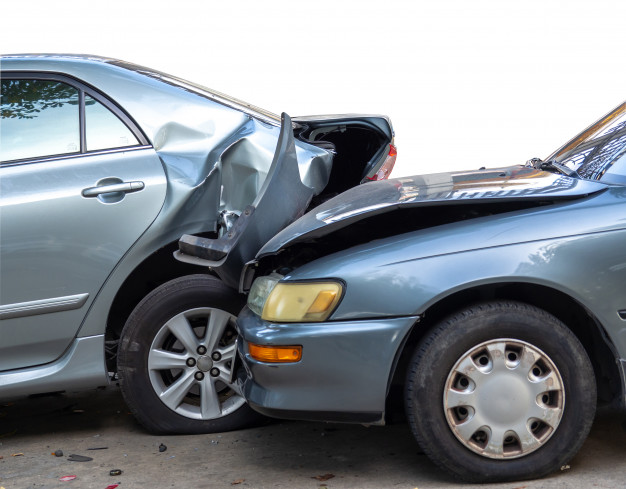 Let's take a look at liability limits
If you do cause an accident and hurt a person, damage another vehicle or property, your liability insurance limits of your policy kick in. It's a good idea to understand what these liability limits mean, and how much liability coverage you should purchase. Otherwise, you could be in for a rude awakening.
What's Not Covered by Liability-Only Insurance?
Liability car insurance does not cover any of the following:
Physical Damage: Any damage to your own vehicle, whether collision or comprehensive, is not covered. The only time you would be paid for repairs to your own car is if someone else is at fault and they have insurance coverage.
Medical Payments and Personal Injury Protection (PIP) Coverage: Liability insurance does not cover medical expenses for yourself. Although there are government programs that could offer certain no-fault medical benefits, you should not rely on these. It is safe to assume you will have to pay for your own medical bills out of pocket.
Underinsured Motorist Coverage: What's possibly worse than having to pay your own medical bills in case of an accident where you are harmed? If the other driver is at fault and they do not have proper coverage. If an uninsured or underinsured (or hit-and-run) driver hits you and you opted for "true" liability-only coverage, you will not be covered. You are now responsible for suing the driver that injured you for reimbursement of your medical bills and repairs to your vehicle, or you would simply pay for those damages yourself.
Just know that your insurance coverage does not pay for accident costs if an uninsured driver hits you and you DO NOT have uninsured motorist coverage.
In summary, not a whole lot is covered by liability car insurance. That's why it's so cheap.
Is Liability-Only Car Insurance Right for You?
Consider the following before decided to purchase liability car insurance in Michigan:
You will definitely need physical damage coverage on your auto insurance policy if you have a lien or loan on it, regardless of the value. You can choose to purchase this bare minimum insurance coverage after the loan is paid, if you feel it is right for the value of the automobile.

If you don't need full coverage, you could rely upon your vehicle's value as a factor in determining which coverage is best for you. For example, if your car's value is $2,000 and you are paying $500 per year for collision and comprehensive, you might decide it's worth it to save the difference. But, be careful!

Your personal finances may also play a factor in your decision because if you forecast that you would not have the funds to pay for a new car or repairs, then liability may not be the best option. At least with full coverage, your out of pocket expenses would be less.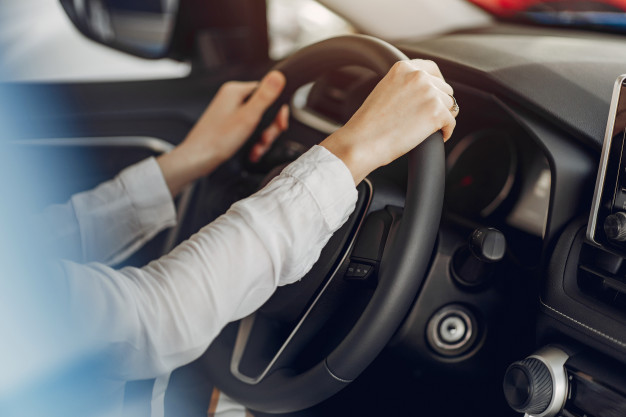 Full coverage auto insurance includes the state mandated liability limits as well as property damage coverage for your own vehicle. This means your vehicle is covered by comprehensive and collision insurance. Comprehensive coverage will pay for costs associated with damage due to natural disasters, such as a flood, storm or even a run-in with an animal. Collision coverages will pay for damage or repairs to your vehicle caused by exactly that – a collision.
Unless you owe on your vehicle (lien or loan), these coverage options are optional and will include a deductible that applies if you are responsible for the damage to your own vehicle. If another driver hits your car, they will be the responsible party for expenses on damages caused.
It is ultimately your choice to go with liability or full coverage for your vehicle. If it is a new or newer automobile, you will want to choose full coverage, but if it's older, you will need to determine if the value is worth just the minimum insurance coverage.
We recommend talking to a local insurance agent who will review the options with you and help you decide what is best for you. Many other factors may come into play, such as your medical or health insurance. Knowing what options are best for your car insurance coverage will help you decide which policy to purchase, and we are here to help!