When a natural disaster strikes Michigan, having great homeowner's insurance can make all the difference. Your home's roof is its first protector, so it's important to properly care for your roof. Without regular maintenance and care, a storm could lead to damage elsewhere in the home.
Homeowner's insurance policies in Michigan typically cover roof damage in certain situations but be advised that the homeowner must regularly maintain the roof's condition. Understanding how insurance will cover your roof in the case of damage will reduce the risk of a costly liability.
Coverage for a damaged roof
Insurance policies differ when it comes to repairing or replacing a damaged roof. If it is severe damage from something that is out of your control such as fire, vandalism or hurricane/tornado, most plans will cover it. In the case of severe damage due to general weather conditions such as storms, wind or rain, it will depend. Insurance companies will factor in things such as your roof's age and evidence of proper maintenance. After damage inspection, your roof repair or replacement may be covered partially or fully.
Newer roofs are typically constructed of materials that last longer, and installers use technologies that increase the roof's lifespan. Older roofs often have naked to the eye issues such as moisture buildup, which could create water damage quicker and easier. It is because of this that insurers will often require an inspection of your roof before writing or renewing a policy. If for any reason a roof does not pass an inspection, it becomes your responsibility to install a new roof.
A local insurance agent will take special interest in making sure that you take proper precautions to maintain your roof. This is to avoid a costly claim. If you have proof that you take regular care of your roof, it will aide in covering costs associated with roof damage.
If your roof is ten, or even five, years old, hire a contractor to inspect your roof. Even if you don't suspect anything is wrong, it's vital to have a written report so you're prepared in the unfortunate event of roof damage. This report will help the insurance company determine that damages were in fact caused by the event, and not any sort of negligence. We recommend taking photos to keep on file as well, and of course take new photos after a natural disaster or event that causes damage.
If your inspection shows any minor issues, fix them now, don't wait! Something as small as a broken shingle might not seem like a big deal, but eventually it turns into a weak spot. Mold and mildew can quickly form if water and/or debris seep in through a broken shingle. The cost to repair the shingle now could potentially save you thousands later!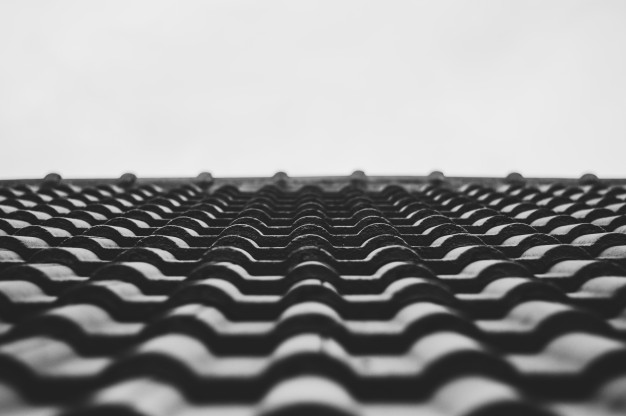 Look around your property at the trees
There is very common chance of a falling tree or heavy branch causing roof damage in Michigan. Take note of any trees that appear to be dying in your yard or on a neighboring or nearby property, that could potentially fall and damage your roof or home. Also look for overhanging branches that can be easily removed.
If you do suffer from roof damage in Michigan, call your insurance company right away. Having a local insurance agent who knows you, your home and your policy is always best because they will respond quick and go to bat for you immediately. Big insurance companies often treat their clients like numbers, and don't have the local resources to assist you in the event of a natural disaster. Michigan weather can be very temperamental, which is why having an insurance agent that lives in Michigan is your best bet!