Springtime in Michigan can bring big storms, heavy rains and gusty winds. If storms cause damage to your property or home, you will need to file a claim with your insurance company. Severe storms can bring about potential complications when it's time to collect your Michigan home insurance policy benefits to pay for repairs.
Whether you have a home or renters insurance policy, it's important to know what type of damages are covered. Your policy will clearly define what is covered when it comes to flood damage, for example, most policies do not cover 'earth movement'. Water or flood damage from sewers or drains that back up may or may not be covered, it will depend on the specific wording in your insurance policy. Damage to pipes or interior floods caused by wind or trees falling may be covered, it will depend on whether or not you have a separate flood policy. A Michigan home insurance policy has limitations and exclusions when it comes to storm damage, so make sure to carefully review the options with a local insurance agent.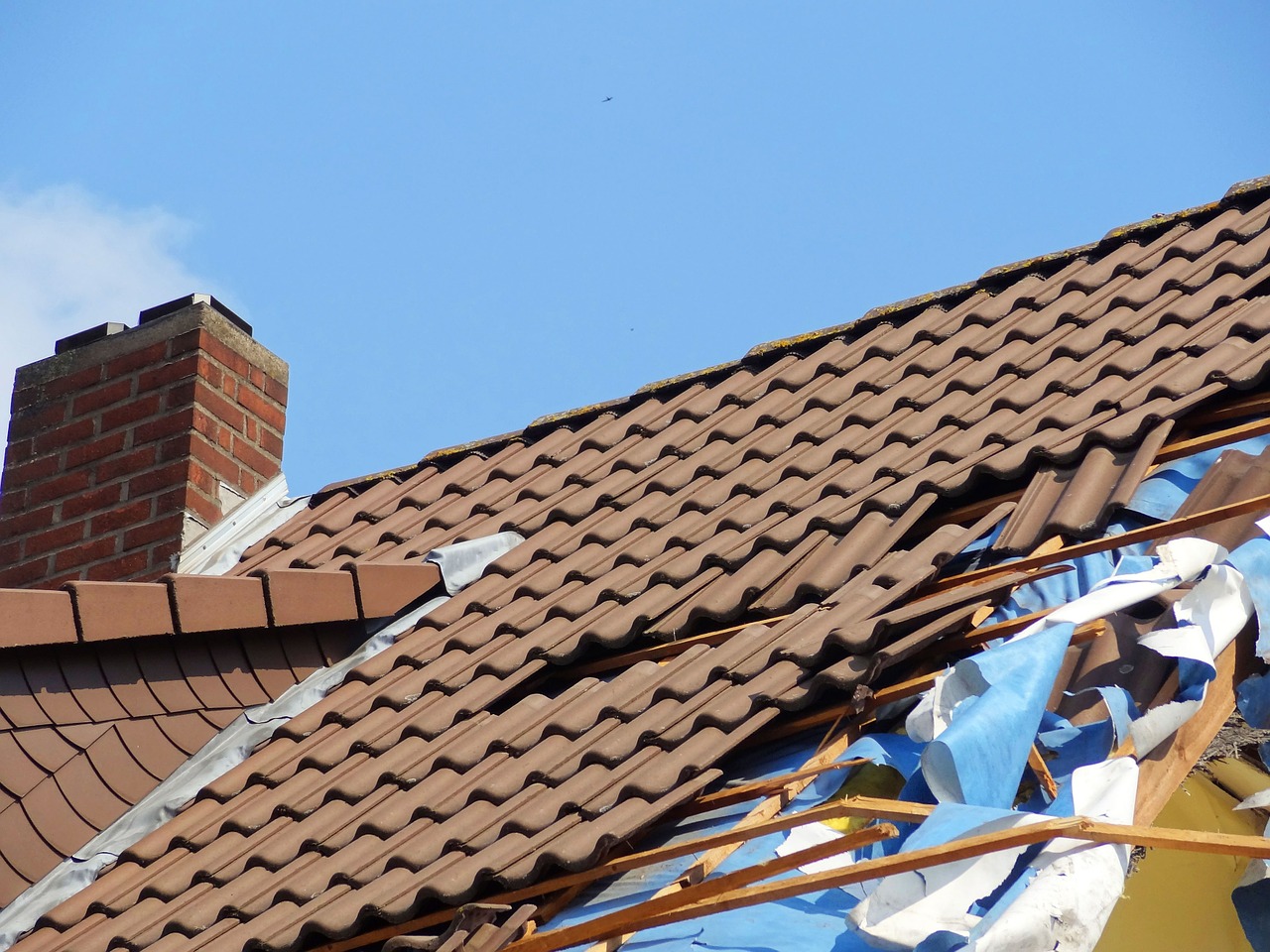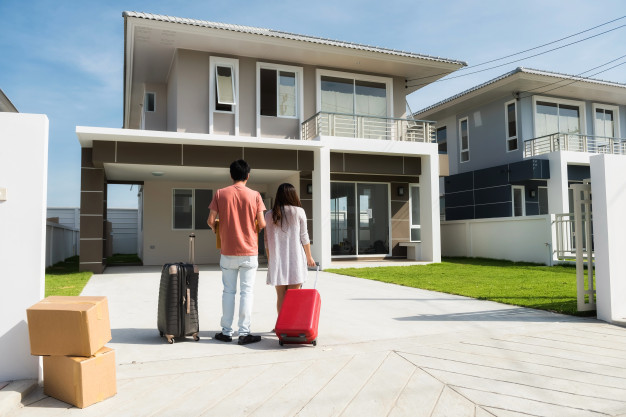 Here are some tips to best prepare for a severe storm:
Place sandbags around the parameter of your home if you live at the foot of a hillside.
Roll up towels and place them along the bottom of doors on the inside of all exterior doors. This prevents water from possibly seeping in.
Clear out your gutters prior to the storm.
If you have valuables on the lower level of your home, move them to the second level (if you have one) or at least move them away from doors and windows.
Keep a copy of your insurance policy in a safe and secure place. Read through it and check the wording on flood, storm and wind damage.
Download a home inventory app and use its features to document key features of your home that could potentially be damaged. Having documented photos of your windows, siding, roof, doors and interior before the storm could be useful after the storm.
Here are some tips on what to do after a severe storm:
If you have damage in or around your home, create a list or a scope of everything that was damaged as well as the estimated costs for any storm damage repair.
Keeping a clean insurance record is important to avoiding premium increases, so make sure to review your policy and take close inventory of the damages. Don't file a claim until you feel confident that the damage will be covered, and your losses will exceed your deductible.
Don't accept a claim denial argument from your insurer. If the storm damage was sudden and accidental, some companies may claim it was due to faulty construction or maintenance.
If your claim is denied, be sure to get a clear and detailed explanation of their rejection position. Claim and coverage disputes aren't always clear cut.
Always check with your town or city to see if they will assist in paying for repairs due to flooding damage to your home.
A
southeast Michigan insurance agent
should be well versed in assisting with policies and coverages for storm damage. Between Grand Rapids and Detroit, severe storms can be very tumultuous and cause a lot of chaos. Having the right
homeowners insurance policy
can make a huge difference after the storm.