If you are looking for insurance so that you can open your own business in Michigan, it can be a tricky situation. At Entrust Insurance, we understand how important it is that you get insurance coverage to protect all of your belongings. Here are some great ways to help you through the process of buying commercial insurance in Michigan.
Pay Attention to the Risks
Before you even decide about purchasing insurance, it is important to ask yourself "what risks will my business have?" This will make it easier for you to decide what kind of insurance and how much you need. When you talk to someone at Entrust Insurance, we will explain how the policies work better for you and save you the most money, all while giving you the coverage that you need in order to protect your business.
Understanding the Different Insurance Types and Coverage
Being a new business owner will help you to become familiar with many different things, including how much it costs for commercial insurance and what options that you have within your plan. Some might be looking for insurance that only covers property damage and liability, while others might need a bigger plan that include workers compensation. By reaching out to Entrust Insurance, you will easily be able to find insurance that is personalized to fit all of your needs.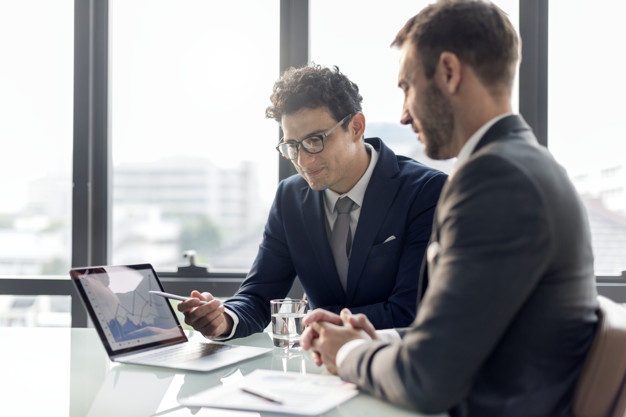 See What Other Agencies are Offering
It is important to know how much you want to spend and exactly what you are wanting to cover. If you are checking out several different insurance policy options, see what they have to offer you and weigh out the price and the value. We always like to keep in mind that some insurance agencies specialize in commercial insurance and can likely give you a better price than other insurance agencies.
Compromising Can Cost in the End
Pay attention to insurance companies that offer you super low prices. Make sure that you have enough insurance to cover your business in case of an accident. Find a policy that gives you enough protection at a price you can afford.
Find a Reputable Agent
Working with an agent that has a good reputation can save you both time and money. At Entrust Insurance, we are here to help people in Michigan that are wanting to obtain insurance coverage for new business. Not only do we offer coverage that you need, we offer it at a price that you can afford. We are the commercial insurance specialists committed to you first and foremost.