By now, you're surely tired of all of this Michigan rain! But these rain pains could go beyond your mood if rain has caused water damage to your home. In fact, there are many ways that these heavy and frequent rain storms could cause destruction for your house or home.
A few ways that rains can affect your home include:
Sewer backups
Burst pipes
Leaking pipes
Water leaks
Flooding
Drain overflows
It can be costly to repair these damages that rain and excessive water can cause, and if action isn't taken quickly, the damage can spread. You may even need to hire a professional restoration company after rain and water damage.
But before we go that route, let's review whether or not your Michigan homeowners insurance policy will cover rain related home damages.
A standard home insurance policy will cover water damage after heavy or frequent rain, if the rain is the cause of the ultimate damage. For example, if it's determined that the heavy rain caused a hole in the roof, then any damages resulting in this would be covered. However, if negligence to the roof is evident prior to the rainfall, your insurance claim may be denied. In this instance, the damage is deemed 'preventable' – meaning you should have repaired the minor hole beforehand to prevent further damage.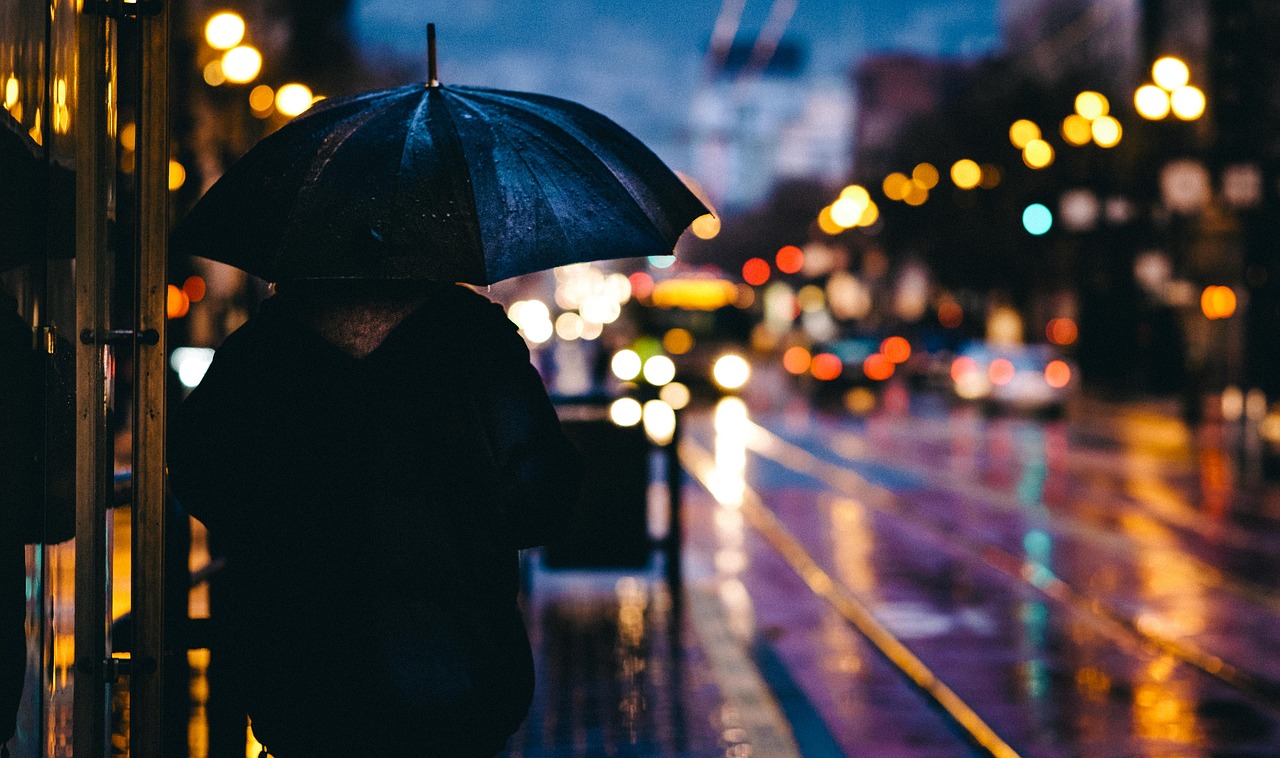 If Rain Causes Flood Damage…
Usually, leaks that stay minor are covered under your Michigan home insurance policy. However, if the leak creates standing water, it could be considered 'flood damage' – in which case you'll need to have extended coverage. Flood damage is deemed costly and severe, so a standard policy won't be sufficient to cover associated repairs. For insurance to cover flood damage, you would need to have specific flood insurance.
What About Other Damages from Rainstorms?
It really depends on the severity of the rainstorm as to whether or not other types of damages can occur to your home. Factors such as accompanying storms, wind or hail will be considered when a claim is reviewed. Although policies differ between insurance companies, if unforeseen damage results from these extreme weather scenarios, your home is typically covered. For example, hail can cause windows to break, which then causes a leak.
When Storms Become Worse than Rain…
Tornados or winds above 50 MPH have the power to create serious damage. We've seen siding ripped off of homes, roof shingles fly away, trees topple over into a house, rocks and debris blow around… A home can quickly be left in critical condition after a storm of this nature.
Lightning can cause damage, too. If a bolt of lightning strikes directly to a roof, chimney, car or other area of your home, the result could be catastrophic. You will want to talk with your local insurance agent to ensure you're covered.
Maintain General Wear and Tear Before Disaster Strikes
Homeowners' insurance can cover various water and rain damages, but they are meant for emergency situations. Home insurance will not cover damages to a home if it was in need of maintenance or repair prior to a natural disaster. An insurance adjuster will quickly identify every day wear and tear such as old or rotten wood that should have been replaced.
A few common neglected maintenance items that insurance will not cover include rusty pipes, clogged gutters, rotten or broken shingles, clogged drains and rotten wood. Make sure to stay on top of these issues so that you don't find yourself in physical and financial turmoil.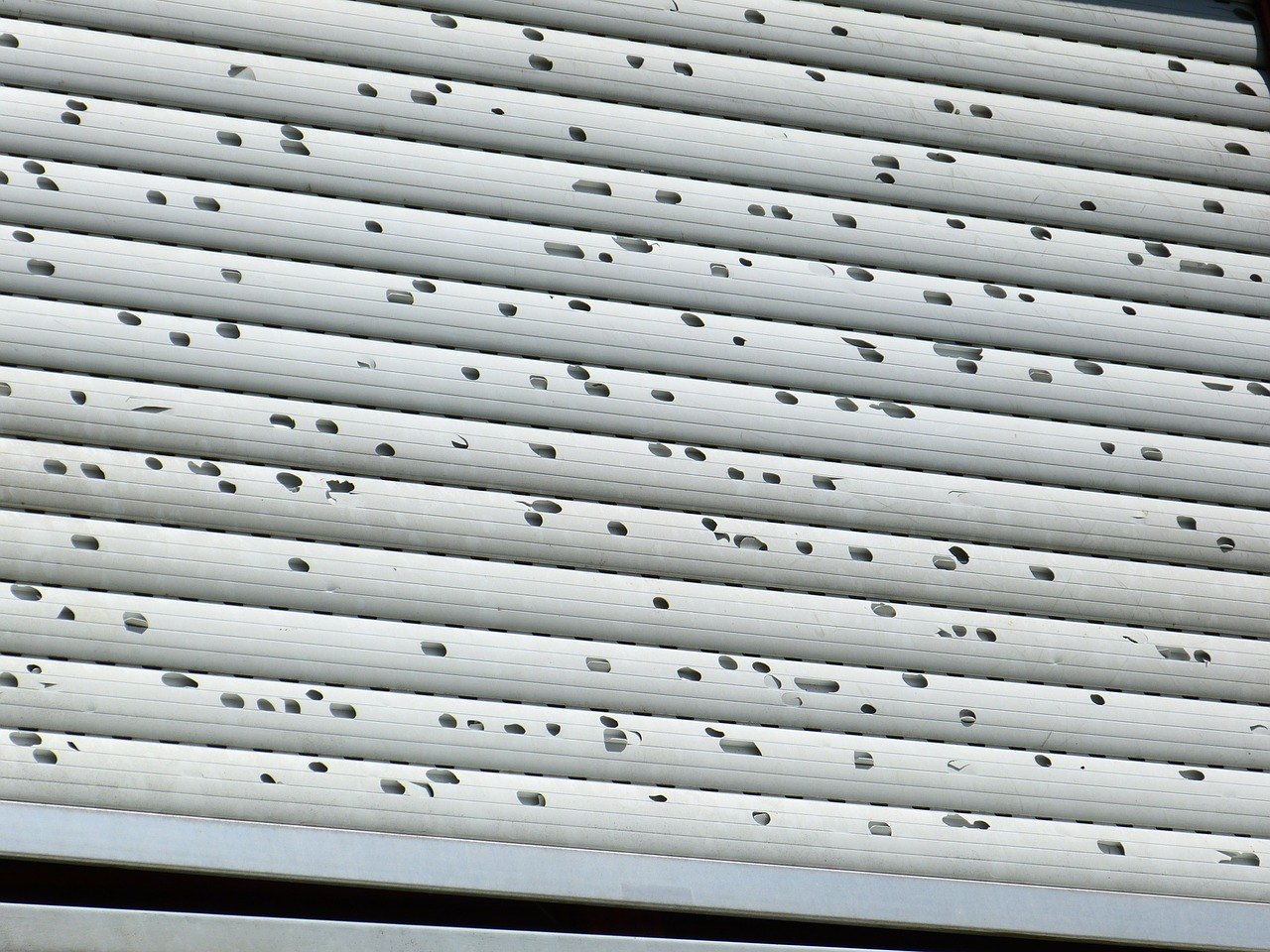 Will Your Homeowner's Insurance Policy Cover Water Damage Restoration?
When water or rain damages your home, it is essential to choose a water damage restoration company whose services are covered by your homeowner's insurance policy. If you talk with a restoration company before you talk to your local insurance agent, be sure to ask them what insurance providers they work with before signing a waiver or agreement.
Of course, contacting your Michigan home insurance agent first is always a good option. We take immediate action on your behalf to step in and start the recovery process, as well as work to get damages covered by your insurance.