For many homeowners, summertime in Michigan often means home improvement and renovation projects. You might be improving your existing kitchen or bathroom, adding a new room, or building a new patio or deck. In preparing for your project, you probably search through catalogs for ideas, turn to apps like Pinterest, and plan everything out. It's an exciting time and it can be a lot of fun!
But before you begin, you need to check your homeowners insurance policy. If you have a local insurance agent, give them a call before you start your project. It is possible that you run a risk if your home insurance policy limits are not high enough to cover the increase in your home's value. If something were to go array during the renovation or improvement project, you want to have peace of mind that the repair or replacement is covered, too. Let your insurance agent know about the project beforehand and ask if you should increase your coverage.
WHAT POLICY CHANGES SHOULD YOU MAKE?
Before you begin construction, you should review your current home insurance policy coverages and see if it needs to be updated. It might make sense to incrementally increase your coverage as the project progresses. If it's a much larger project like a room or garage addition, you may need specifically list the addition to your policy.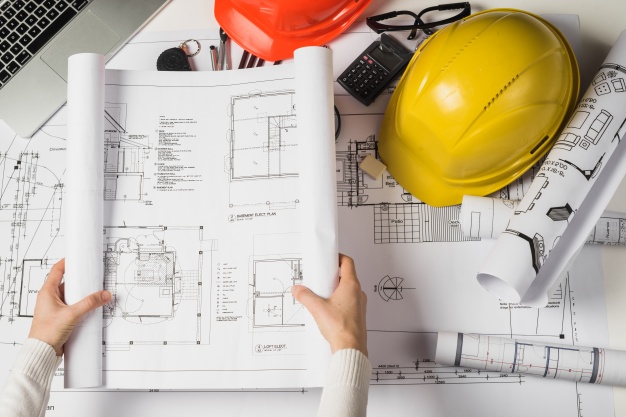 WHAT IF AM HIRING A CONTRACTOR?
If you are hiring a professional contractor to either help with the project or complete the project in its entirety, think about risk of injury with having these contractors on your property. It is important to ensure you are protected against a possible lawsuit by verifying that they are licensed and have the proper insurance. You will want to check their credentials and their insurance for specific language as it pertains to liability insurance and worker's compensation coverage. Any licensed and insured contractor will not flinch when asked for these requirements before starting to work together.
WHAT IF I PLAN TO DIY?
It can be rewarding and fun to complete a home renovation or improvement project yourself! But if you have anyone – even family or friends – helping you in any way, make sure your own liability coverage is sufficient. Anyone who lends a hand runs the risk of injury, and even if you don't think it could happen to you, they have the right to sue you if they need medical attention.
Your Michigan homeowners insurance policy should include liability coverages in the unfortunate incident that someone is hurt on your property. Before starting a home project where risks are increased, review your policy and if necessary, increase the medical protection on your plan prior to beginning. If someone does get injured, they can directly submit medical bills to your insurance company, which lessens the likelihood of you being sued. It's always better to be safe than sorry!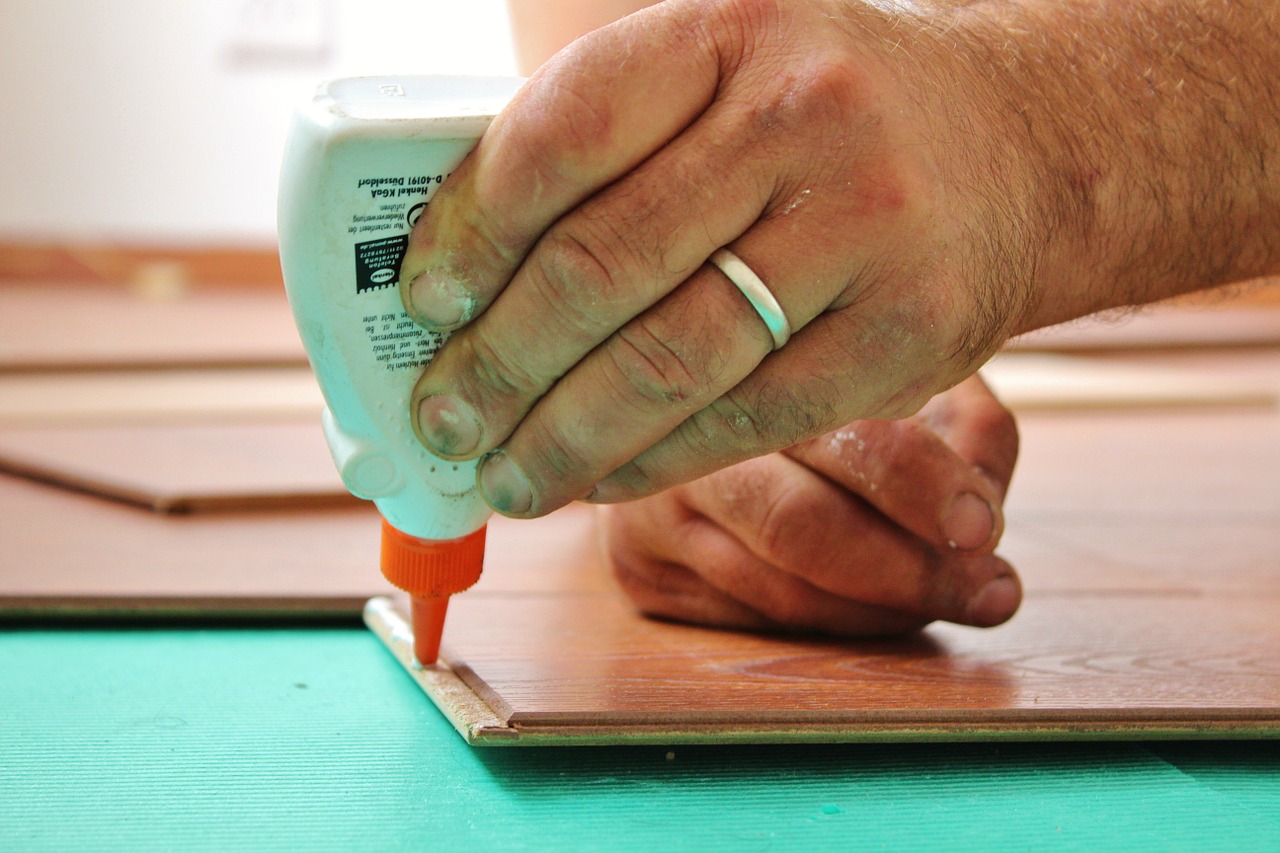 Organization and record keeping are an important part of planning for a home renovation project. Be sure to take photos before, during and after the project, keeping track of the progress. Also be sure to keep copies of contracts, receipts for materials purchased, and copies of any important documents such as proof of insurance and licenses.
While it may seem time consuming to do all of this when you are ready to get started on your project, it will be beneficial in the long run if an incident occurs or if things don't go as planned. Your insurance agent will be available and happy to answer any questions you have, no matter how small or large the renovation.
Unlike large insurance companies that put you on hold and don't know anything about you, we are right around the corner and we know who you are every time you call. We take pride in delivering the best service and the best coverage options. Additionally, we encourage our customers to contact us if they are ever in doubt about their coverage.