The first step in getting an RLI insurance quote is supplying us with a little information. We will do our best to get you an insurance quote within 1 hour of receiving it, during normal business hours.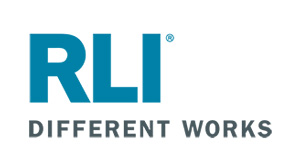 Licensed RLI Insurance Agency
Independent Insurance Agency in Michigan
St. Clair Shores Insurance Agency with a 5-Star Reputation
Entrust Insurance is an insurance agency located in St. Clair Shores, MI that is dedicated to offering the best insurance coverage at the lowest rate for people in the St. Clair Shores area and beyond. Entrust Insurance offers a variety of insurance options including auto insurance, homeowner insurance, boat insurance, motorcycle insurance, business insurance, and liability insurance.
Have you ever wondered how changes in payment structures could affect your insurance premiums? Well, you're not alone! In this video blog, we're diving into the evolving landscape of insurance payment options, shedding light on how the traditional yearly or six-month...
read more
We Offer RLI Insurance & Much More – Here's Our Carriers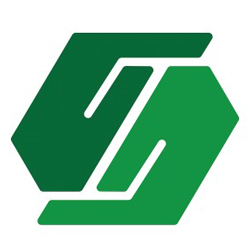 Delivering Real Solutions
With many carriers at our fingertips, your dedicated agent will shop to find the lowest cost for the coverage you need in Michigan. It's the power of 10 agents in one.
Policy Management
Tired of paying more every year for Michigan insurance? Before every renewal, if the rates for your current policy increase, we will always re-shop through all of our carriers to find you a new policy. Say goodbye to yearly increases!
Service. Simple and Smart.
We match you with a Michigan local insurance agent and service executive who will ensure you are provided with the individualized attention you deserve. With two committed specialists by your side, we set the standard for customer service.
21719 Harper Ave Suite E
St Clair Shores, MI 48080